Automotive group PSA joins CIN FRANCE to boost visibility
Nov 27, 2019: Automotive group PSA (including Citroen, Opel, Peugeot and DS) has joined Paris-based CIN FRANCE (cargo information network). This cargo community system manages digitally, air cargo traffic for all French airports for both import and export. The PSA group follow in the footsteps of exporters including Schneider Electric and Sanofi – some of […]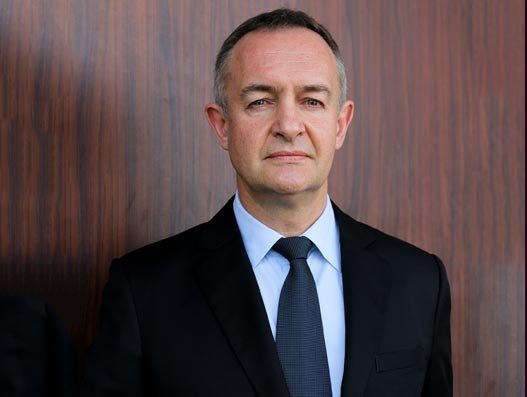 Nov 27, 2019: Automotive group PSA (including Citroen, Opel, Peugeot and DS) has joined Paris-based CIN FRANCE (cargo information network). This cargo community system manages digitally, air cargo traffic for all French airports for both import and export.
The PSA group follow in the footsteps of exporters including Schneider Electric and Sanofi - some of the biggest French airfreight customers.
Launched in January 2016, CIN connects to all Customs applications, and guarantees the administration of export tax (VAT) from France. It tracks all freight traffic from factory to shipper up to the aircraft take off.
Jean-Francois Bouilhaguet, president of CIN, previously CEO of SODEXI, a subsidiary of air France KLM, is certain that this system is the solution for traceability of general cargo. "Air cargo traffic is clearly more economic than express freight but cannot guarantee the same quality of track and trace. This is mainly due to the number of different players in the chain. Also, the shipper may change his logistics providers according to his business opportunities as well as price. The CCS can handle this flexibility without downgrading the quality of the data."
Pointing out the benefits of CIN, Bouilhaguet said, "CCS guarantees transparency but above all, gives access to the data which is normally not available such as the details of ULDs loaded by the handler, the exact time that each individual ULD is moved to the apron and the exact moment as it is loaded onto the aircraft."
He added that CCS has the capacity to supply information on real-time temperatures during transit through the different parts of the airport operation as needed. Amongst the 40 Customs bonded warehouses CCS is the only service available for tracking these items, he said.