August figures show cargo traffic decline for Brussels, Frankfurt airports
Sep 13, 2019: Frankfurt Airport, one of Europe's biggest gateways, has reported 5.2 percent year-on-year decline in cargo traffic in August, after recording increase in July cargo volume. Following consecutive months of decline in volume, the airport showed slight recovery in terms of cargo traffic in July as it registered increase of 1.5 percent year-on-year. […]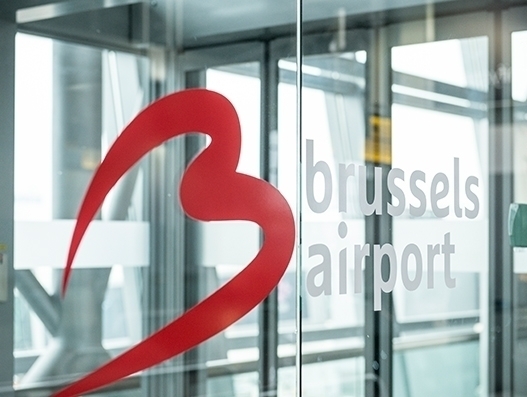 Sep 13, 2019: Frankfurt Airport, one of Europe's biggest gateways, has reported 5.2 percent year-on-year decline in cargo traffic in August, after recording increase in July cargo volume.
Following consecutive months of decline in volume, the airport showed slight recovery in terms of cargo traffic in July as it registered increase of 1.5 percent year-on-year.
However, according to the airport, the downward trend continues after a month of growth due to 'the decline in global trade'.
Amsterdam Airport Schiphol sees dip in H1 cargo volumes
Meanwhile, another major European hub Brussels Airport informed that its cargo volume is 8.7 percent down in August as compared to same period last year.
While, global trade scenario impacted Frankfurt airport cargo volume, reduction in the frequency of full freighter flights led to sharp decline in full freighter traffic for Brussels Airport.
The full freighter traffic fell 17.1 percent in comparison to August of last year, said Brussels Airport in its official release.
"This reduction in capacity has consequences for belly cargo, which, in turn increased by 2.7 percent. This upward trend can also be put down to the arrival of larger aircraft from Finnair and the recovery of the freight loading business at Brussels Airlines compared to last year," added the airport.
Integrator services, for their part, fell by 5.7 percent, while trucked freight witnessed a sharp downturn of 15.8 percent.