ATSG subsidiary CAM delivers one B767-200 converted freighter to SkyTaxi of Poland
Nov 21, 2018: Cargo Aircraft Management, a subsidiary of US-based freighter lessor Air Transport Services Group (ATSG), has delivered a Boeing 767-200 converted freighter to SkyTaxi of Poland under a seven-year lease.
Cargo Aircraft Management also has granted SkyTaxi an option to lease a second Boeing 767-200 freighter for delivery in 2019.
SkyTaxi currently operates two Saab 340 aircraft from its home base at Copernicus Airport Wroc?aw.
Wojciech Nocun, the spokesman of SkyTaxi, said: "We are delighted to introduce this widebody freighter into our fleet. The cooperation with ATSG and their sister companies is great, and the huge support, understanding and guidance is essential. The Boeing 767 freighter is going to be a game-changing aircraft in SkyTaxi's fleet. We will join the growing cargo market community and as we speak, we finalise arrangements with major brokers for the introduction of the freighter for their customers – right in time for the peak season before Christmas."
Rich Corrado, chief operating officer of ATSG, said, "ATSG appreciates the opportunity to assist SkyTaxi as it broadens its service offerings, and we look forward to a lasting relationship."

You may also like:-
---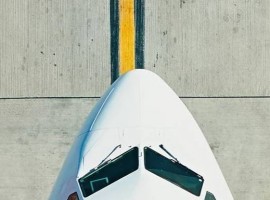 Logistics
The global rollout of CargoWise across a. hartrodt operations in Asia, South and North America, Oceania and Europe, will be a staged process with completion by March 2023.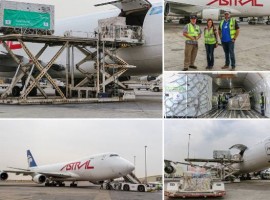 Air Cargo
Logistics
The hospital which included generators, tents, HEPA filters and medical equipment, can facilitate up to 200 people to receive potential lifesaving treatment.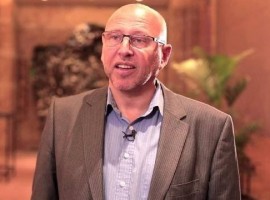 Air Cargo
Glyn Hughes, current global head of cargo at International Air Transport Association (IATA), leaves the airline industry organisation amidst the Covid-19 pandemic.