ATSG proposes offering of $500 mn Senior Notes due in 2028
January 21, 2020: Air Transport Services Group (ATSG) announced that its wholly-owned subsidiary, Cargo Aircraft Management (CAM), has priced its offering of $500 million in aggregate principal amount of 4.750 percent senior notes due 2028. This represents a $100 million increase in the original offering amount of the Senior Notes. The Senior Notes will mature […]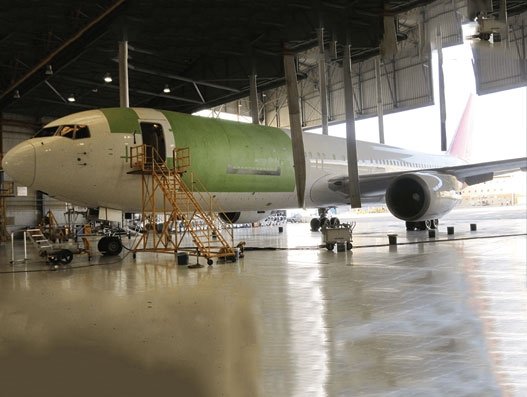 January 21, 2020: Air Transport Services Group (ATSG) announced that its wholly-owned subsidiary, Cargo Aircraft Management (CAM), has priced its offering of $500 million in aggregate principal amount of 4.750 percent senior notes due 2028. This represents a $100 million increase in the original offering amount of the Senior Notes. The Senior Notes will mature on February 1, 2028.
The Senior Notes will be offered only to qualified institutional buyers in the United States under the Securities Act of 1933, as amended, and outside the United States to persons other than US persons in compliance with Regulation S under the Securities Act. The offering of the Senior Notes has not been registered under the Securities Act or under any state securities laws, and the Senior Notes may not be offered or sold in the United States absent registration or an applicable exemption from the registration requirements of the Securities Act and of applicable state securities laws.
The Senior Notes will be senior unsecured obligations of CAM. They will be guaranteed, jointly and severally, on a senior unsecured basis by ATSG and by each domestic, wholly-owned direct and indirect US subsidiary of ATSG other than CAM. The sale of the Senior Notes is subject to customary closing conditions and is expected to close on January 28, 2020.
CAM intends to use the proceeds from the offering of the Senior Notes to fund the repayment of certain revolving loans outstanding under CAM and ATSG's Second Amended and Restated Credit Agreement and to pay fees and expenses in connection with such repayment and the offering of the Senior Notes.