Atlas Air Worldwide Q2 net income up on good volumes
Atlas Air Worldwide Holdings Q2 2021 net income is of $107.1 million, compared with net income of $78.9 million in Q2 2020. Atlas Air expects the market condition to remain favorable in the Q3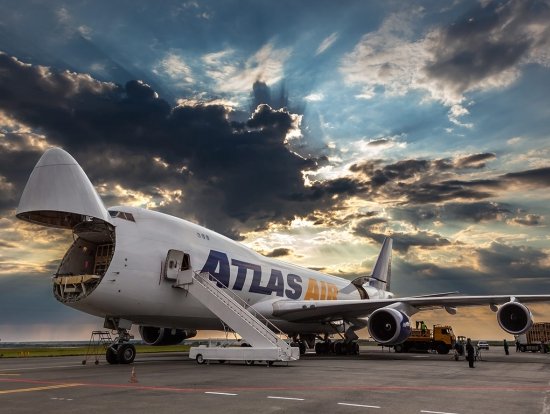 Atlas Air Worldwide Holdings (AAWG) second quarter 2021 income increased by 28.2% to $107.1 million from $78.9 million in the second quarter of 2020 due to reintroduction of four 747 freighters and one 777 freighter.
"Our strong performance continued in the second quarter, with revenue and earnings exceeding our already high expectations," said Atlas Air Worldwide president and chief executive officer John W. Dietrich. "These positive results were driven by our team executing our strategy, increasing the utilization of our aircraft and delivering safe, high-quality service for our customers.
Volumes in the second quarter of 2021 increased to 93,190 block hours compared with 84,966 in the second quarter of 2020.
Revenue increased to $990.4 million versus $825.3 million in the prior-year period, an increase of 165.1%.
Atlas Air expects the market condition to remain favorable in Q3 and expect net income to grow approximately 50 percent compared with adjusted net income of $82.7 million in the third quarter of 2020.