Atlas Air Worldwide promotes James Forbes to EVP and COO role
Nov 5, 2019: Atlas Air Worldwide Holdings (AAWW) has promoted James A (Jim) Forbes to executive vice president and chief operating officer of the company, as part of the leadership transition plan initiated by the company in July. Prior to this new role effective January 2020, he held the role of senior vice president, chief […]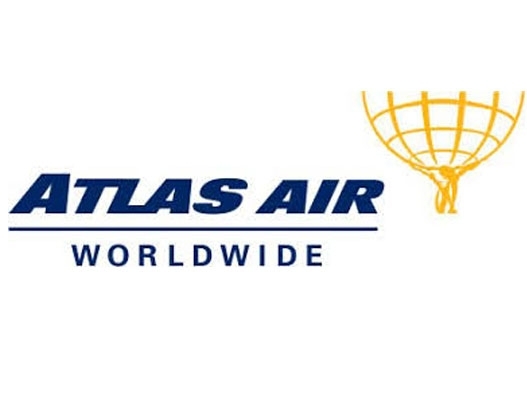 Nov 5, 2019: Atlas Air Worldwide Holdings (AAWW) has promoted James A (Jim) Forbes to executive vice president and chief operating officer of the company, as part of the leadership transition plan initiated by the company in July.
Prior to this new role effective January 2020, he held the role of senior vice president, chief operating officer for Southern Air, Atlas Air Worldwide's subsidiary. In this role, Forbes has been responsible for all aspects of the day-to-day Southern Air operation, including flight, ground and technical operations, as well as safety, performance and customer satisfaction.
Forbes has over 30 years of aviation operating experience, including more than 20 years with Atlas Air Worldwide.
Forbes will succeed John W Dietrich as chief operating officer. Dietrich will take over William J (Bill) Flynn as the chief executive officer.
Earlier this year, Flynn announced his retirement from the role. However, he will continue to serve as chairman of the Board.
Forbes joined Atlas in 1997 as senior director of Ground Operations and in 2001, he was promoted to vice president, Worldwide Ground Operations, overseeing station operations for all of Atlas Air and Polar Air Cargo.
In 2008, Forbes was named senior vice president for System Performance and Quality at Polar Air Cargo Worldwide, Atlas' joint venture with DHL Express. In that role he led the transformation of the all-cargo network into today's on-time express operation that supports DHL Express' worldwide air network.
Earlier in his career, Forbes served as chairman of the Merger Committee for Teamsters Union Local 278, which represented ground employees of Pacific Southwest Airlines and negotiated the all-airport staff merger of USAir and Pacific Southwest Airlines.