Atlas Air Worldwide delivers 20th 767-300 freighter to Amazon
November 13, 2018: Atlas Air Worldwide recently announced the delivery of its twentieth B767-300 converted freighter to Amazon. The aircraft, which bears tail number N1487A, entered into Amazon's domestic air network ahead of the peak holiday season to serve its growing customer demand.
"Our delivery of 20 aircraft to Amazon over the last 28 months is a significant achievement," said William J Flynn, president and chief executive officer, Atlas Air Worldwide Holdings Inc. "It is an accomplishment that we are very proud of and for which our employees worked hard. We appreciate Amazon's confidence in our capabilities, global scale and operating excellence."
Flynn continued, "E-commerce is the fastest growing air cargo segment, and we are excited to continue our partnership with Amazon as it delivers innovative service to its customers."
Under long-term commercial agreements announced in 2016, Atlas Air Worldwide's airline subsidiary, Atlas Air, Inc., operates the aircraft for Amazon on a CMI (crew, maintenance and insurance) basis and its leasing unit, Titan Aviation, dry leases the aircraft to Amazon.
You may also like:-
---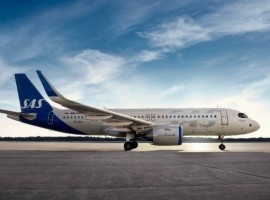 Air Cargo
Logistics
The IATA appointed independent assessment focuses on the quality assurance processes, operational and technical innovation, risk management, and the preservation of all relevant shipment data along the entire logistics chain.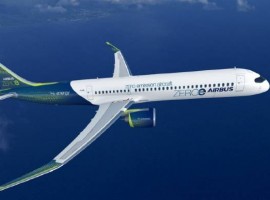 Aviation
In order to tackle these challenges, airports will require significant hydrogen transport and refueling infrastructure to meet the needs of day-to-day operations.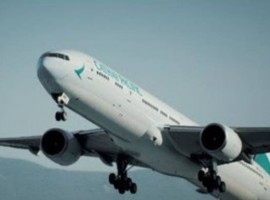 Air Cargo
Flight CX8800 will be operated by a reconfigured Boeing 777-300ER passenger aircraft instead of Cathay Pacific's go-to ultra-long-haul freighter, the Boeing 747-8.