Ariana Afghan issues wet-lease RFP of a 100-180 seater aircraft
January 4, 2018: In a recent development, Afghanistan -based Ariana Afghan Airlines has issued a request for proposals (RFP) to wet-lease a single 100-180 seater aircraft, which is expected to be used by its scheduled network. As per terms of the RFP, the wet-lease contract is for one year with a guaranteed minimum of 200 […]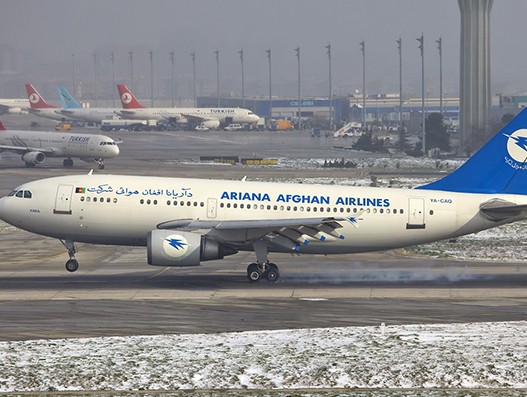 January 4, 2018: In a recent development, Afghanistan -based Ariana Afghan Airlines has issued a request for proposals (RFP) to wet-lease a single 100-180 seater aircraft, which is expected to be used by its scheduled network.
As per terms of the RFP, the wet-lease contract is for one year with a guaranteed minimum of 200 block hours, which is subject to change. The deadline for the submission of bids is January 6.
Currently, Ariana Afghan operates two Airbus 310-300s and two Boeing 737-400s as scheduled passenger flights connecting Kabul, Herat, Kandahar, and Mazar Sharif locally, besides Delhi, Dubai, Jeddah, Moscow Sheremetyevo, and Urumqi internationally.