APICS and ASLOG form strategic alliance
September 27, 2017: APICS, the association for supply chain management, and ASLOG, the nonprofit French Association of Supply Chain and Logistics LLP, have signed a strategic memorandum of understanding (MOU) to formalise the collaborative efforts between the two organisations. The alliance will leverage the capabilities of APICS and ASLOG to support the development of individuals, […]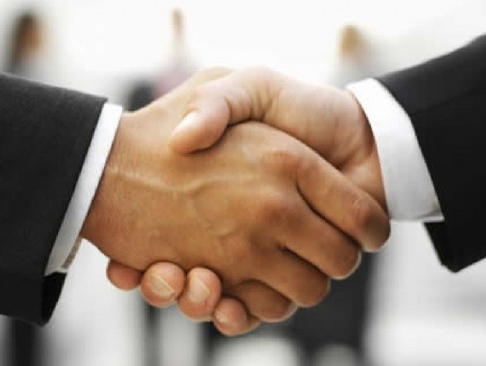 September 27, 2017: APICS, the association for supply chain management, and ASLOG, the nonprofit French Association of Supply Chain and Logistics LLP, have signed a strategic memorandum of understanding (MOU) to formalise the collaborative efforts between the two organisations.
The alliance will leverage the capabilities of APICS and ASLOG to support the development of individuals, corporations and the supply chain community within France, with an emphasis on professional training, certification programs, frameworks and benchmarking tools.
APICS and ASLOG have agreed to collaborate on research initiatives to expand the supply chain knowledge base of both the APICS and ASLOG communities, and as part of the MOU, ASLOG will have the opportunity to participate in APICS's long-term strategic research committees.
The focus of the alliance will be the Certified in Logistics, Transportation and Distribution (CLTD) designation programme, which covers a comprehensive body of knowledge and sets the global standard for best practices in logistics, transportation and distribution. The joint efforts of APICS and ASLOG will directly enrich the capabilities and initiatives of both organizations.
"This alliance will provide APICS with a deeper understanding of the European perspective, particularly in the areas of transportation and logistics, to help us better align our industry-leading resources to the specific needs of this region," said APICS CEO, Abe Eshkenazi, CSCP, CAE, CPA. "Together with ASLOG, we look forward to working more collaboratively with the French supply chain community."
"APICS's certifications, resources and memberships perfectly complement our offering in France, and will bring strong value to our professional and corporate members," said Jean-Michel Guarneri, president, ASLOG.
"This alliance allows us to participate in the development of research, training materials, workshops and other events we will share with our companies' members."