Antonov Airlines, Boeing collaborate to transport Apache Helicopters
Antonov Airlines flew four Apache AH-64E Attack Helicopters on behalf of Boeing, from Phoenix Mesa Gateway Airport (AZA), Arizona, USA, to Hindan Airforce Base (VIDX) in India. The project required special planning and execution due to complex geopolitical issues affecting the flightpath of the cargo
An Antonov Airlines AN-124-100, which can accommodate up to five Apache helicopters, transported the aircraft, with a total payload of 39 tonnes including their dismantled rotor blades.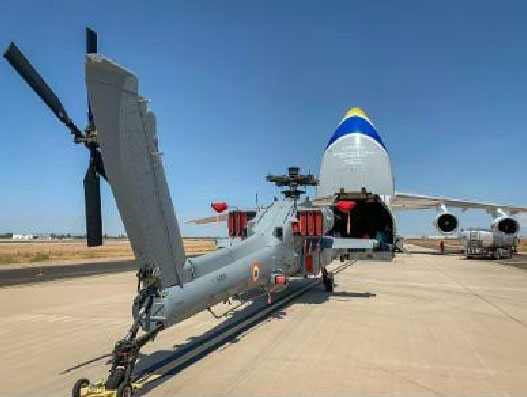 An Antonov Airlines AN-124-100 can accommodate up to five Apache helicopters

"The Antonov Airlines team was responsive and willing to support deadlines while applying for the complex overflight permits required for military cargo," said Jon Roland, Boeing Program Manager.
"Antonov Airlines partnered with us to secure the required clearance and permissions, creating a cooperative environment to ensure smooth delivery."
You may also like:-
---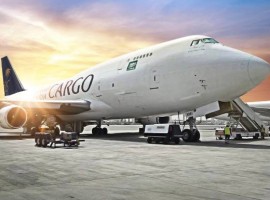 Air Cargo
The company said the new aircraft will boost the cargo and supply operations and help meet the significant surge on the demand for medicine, medical and preventive equipment and other similar goods.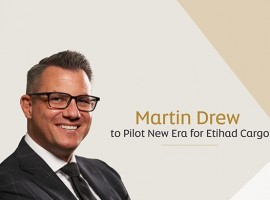 Air Cargo
Etihad Aviation Group has promoted Martin Drew to the role of managing director – Cargo and Logistics. Drew will assume the position on November 1.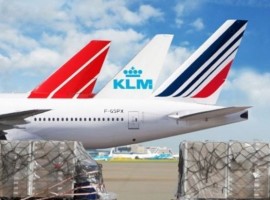 Covid-19
The additional cold room (COL), with temperatures ranging from +2 degrees Celsius to +8 degrees Celsius, will provide the capacity required to handle Covid-19 vaccines.