Anne Toulouse to continue as communications head at Boeing
March 4, 2019: Anne Toulouse, interim senior vice president of Communications at Boeing since September 2018, has been appointed in the role on a permanent basis. She has been responsible for media relations, brand development and management, digital, advertising, in-house creative services, and executive and employee communications. Boeing in its release said: "Prior to this […]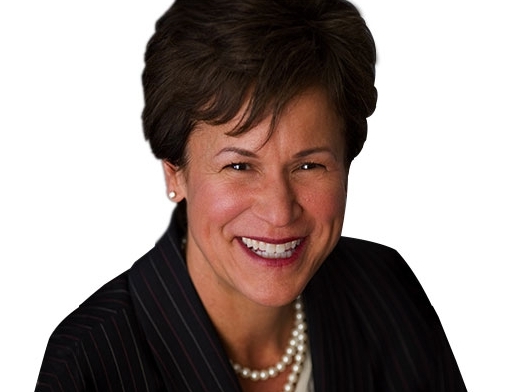 March 4, 2019: Anne Toulouse, interim senior vice president of Communications at Boeing since September 2018, has been appointed in the role on a permanent basis.
She has been responsible for media relations, brand development and management, digital, advertising, in-house creative services, and executive and employee communications.
Boeing in its release said: "Prior to this current role, Toulouse led Boeing's global brand-building programmes designed to help position the company for growth in its second century."
"She has held various other roles at the US-based aircraft manufacturer including vice president of Employee Communications, Business Operations and Corporate Identity and Advertising."
Toulouse will continue reporting to Boeing chairman, president and CEO Dennis Muilenburg and serve on the company's Executive Council.
"Anne has worked tirelessly over the course of her 30-year Boeing career to strengthen the company brand and share our story with key stakeholders," said Muilenburg.
Toulouse joined Boeing in 1989 as a media relations manager in Huntington Beach, Calif., at what was then McDonnell Douglas.