Anker Logistica delivered airport boarding tunnels in Colombia
Anker Logistica y Carga reported an over-dimensional cargo delivery of boarding tunnels for an airport upgrade project. After 29 days of transit time from Izmit and Korfez in Turkey to Buenaventura, the project cargo arrived in Colombia consisting of pieces weighing over 16tn and totaling 220 cubic metres.

Anker performed a fast and dedicated customs process, established the accurate protocols to release the cargo almost before the vessel's arrival and handled the very delicate and professional management of these pieces as Buenaventura is not the best break-bulk terminal in Colombia so the company ensured careful handling to deliver the cargo to the final destination.

Andrea Manrique at Anker explained that "A special challenge for the project was local transportation in Colombia; our highways are not designed to manage such large dimensions. However, our experience with over-dimensional cargo meant we offered a full and dedicated service with road inspections and surveyors as well as obtaining all permissions and documentation to make the transport possible."


You may also like:-
---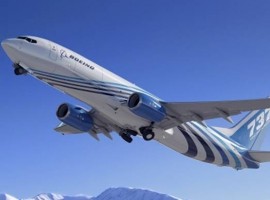 Aviation
Logistics
Primarily used to carry express cargo on domestic or short-haul routes, the airplane is capable of carrying up to 23.9 tonnes (52,800 pounds) and flying up to 2,000 nautical miles (3,750 kilometers).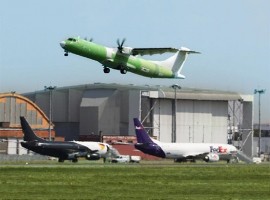 Air Cargo
Logistics
The ATR 72-600F will provide cargo operators with advantages of the latest generation market-leading regional turboprop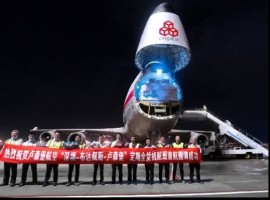 Aviation
The weekly frequency is routed Luxembourg-Bangkok-Shenzhen before returning westbound to Luxembourg via Bangkok with an additional stopover in Budapest.