Angus Clarke appointed Executive Vice President Strategy of the Air France-KLM group
Jan 25, 2019: French airline group Air France-KLM has appointed Angus Clarke as executive vice president Strategy. He will report directly to Benjamin Smith, Group CEO. In his role effective February 1, 2019, he will be responsible for defining and implementing Air France-KLM%u2019s long-term strategy, in coordination with all the Group%u2019s stakeholders, as well as […]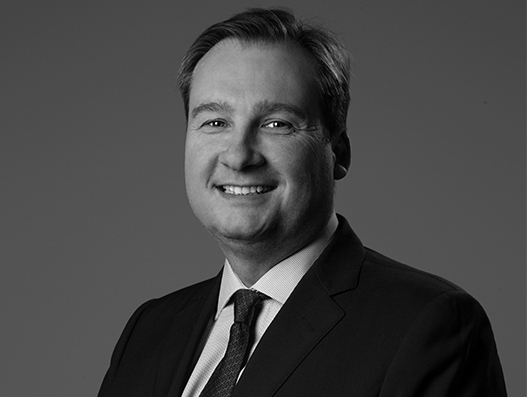 Jan 25, 2019: French airline group Air France-KLM has appointed Angus Clarke as executive vice president Strategy. He will report directly to Benjamin Smith, Group CEO.
In his role effective February 1, 2019, he will be responsible for defining and implementing Air France-KLM's long-term strategy, in coordination with all the Group's stakeholders, as well as business development opportunities in its different entities.
Clarke, who has 18 years' experience in the air transport industry, has developed an expertise in finance and in assessing the performance of companies is it legal to buy klonopin online operating in the air transport sector.
Most recently, he was special advisor to the Air Canada chief operating officer on subjects regarding operational and economic performance from 2016 to 2018.
Between 2007 and 2015, Angus Clarke was managing director and CEO of Bluepoint Aviation, a mid-life aircraft and engine leasing and financing company.
From 2004 to 2006, he was head of Corporate Strategy at Qantas Airways.
With this new appointment, he also becomes a member of the Air France-KLM group executive committee.