ANA to launch Narita-Chennai flight from Oct. 27
July 22, 2019: Japan's All Nippon Airways (ANA) will begin flying on a new route from Narita to Chennai from October 27, 2019, using its Boeing 787-8 aircraft. When service begins in October, ANA will be the only airline providing direct flights from Japan to South India. This will be ANA's third route offering service […]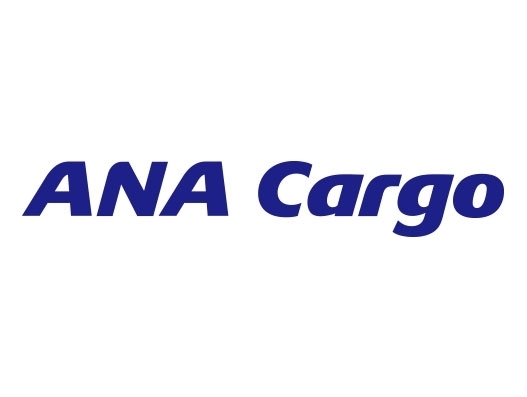 July 22, 2019: Japan's All Nippon Airways (ANA) will begin flying on a new route from Narita to Chennai from October 27, 2019, using its Boeing 787-8 aircraft.
When service begins in October, ANA will be the only airline providing direct flights from Japan to South India. This will be ANA's third route offering service to India, along with flights from Narita to Mumbai and Delhi.
The flight will be operated on Wednesday, Friday and Sunday. The NH 825 flight will depart Narita at 11:10 hours and arrive in Chennai at 17:45 hours. The NH 826 flight will depart Chennai at 20:30 hours and arrive in Narita at 7:25 hours. Reservation and sales will be opened on July 24.
"It is always exciting to add a new destination, but it is even more significant to be the only carrier offering connecting this growing region with Japan," said Seiichi Takahashi, senior vice president of ANA.
"International passenger service is the main revenue generator for the ANA Group, and we hope to continue improving our market share in this dynamic sector as outlined in our Mid-Term Corporate Strategy for FY2018-2022. The new Chennai route will bring ANA's world-class quality travel service to a beautiful and under-serviced region that is home to millions of potential new customers," added Takahashi.
In addition to passengers, the new flight can also be used to transport cargo. This expansion will bring ANA's number of total cities serviced to 46.