ANA Cargo approves CSafe RKN, RAP active air cargo containers for flight
The high-performing temperature-controlled containers from CSafe Global will be available through ANA's PRIO PHARMA transportation service for pharmaceuticals.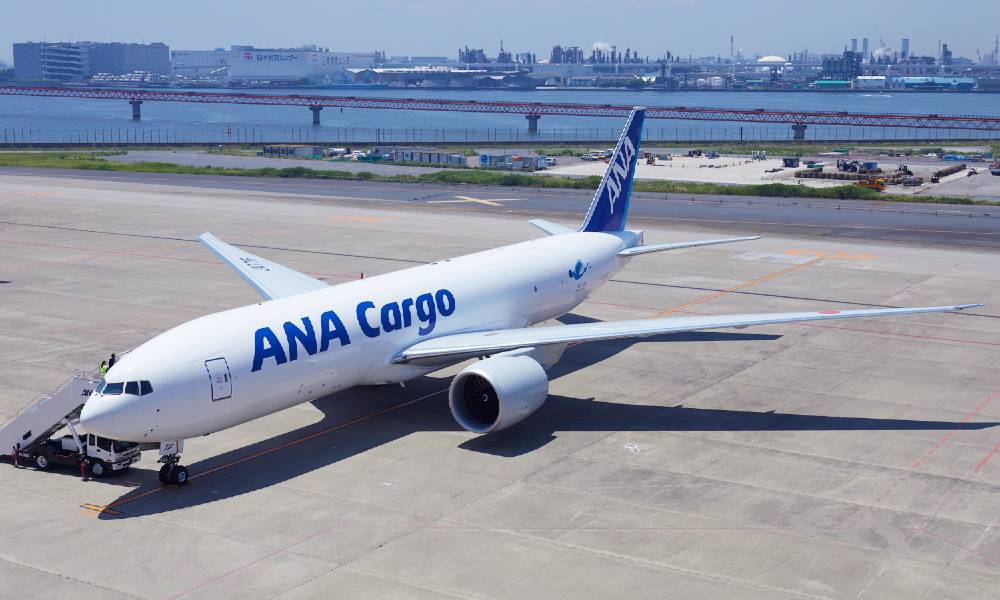 ANA Cargo has partnered with CSafe Global to introduce its high-performing active air cargo containers – the CSafe RKN and RAP to ANA Cargo's PRIO PHARMA lineup.
CSafe's active air cargo units use innovative heating and compressor-driven cooling technologies, along with advanced VIP insulation, to maintain constant payload temperatures even at extreme ambient temperatures spanning from -30°C to +49°C (RKN) and -30°C to +54°C (RAP). The CSafe RAP's large payload compartment of 6.68 cubic metre easily accommodates up to four standard U.S. pallets or five standard Euro pallets. With an extended battery run times of more than 130 and 120 hours for the CSafe RKN and RAP respectively, CSafe air cargo containers ensure temperature integrity and product viability through to destination even on extended journeys.
ANA Cargo, established in 2013, is the core company of the air freight business in the ANA Group, Japan's leading airline group, and as of 2019 is ranked 12th in the world transporting 1.15 million tonnes of air freight volume. It is the first Japanese airline to receive IATA CEIV Pharma certification for their reliable transport of pharmaceutical products. Following a vigorous testing process, the carrier has now approved the use of the CSafe RKN and the CSafe RAP on its aircrafts to offer customers continued assurance of compliance and temperature-control.
"We are happy to announce our partnership with CSafe. As the only Japanese IATA CEIV Pharma certified airline since 2017, we have been expanding our capabilities to transport temperature-controlled pharmaceuticals at the global standard and beyond," noted Norihiko Kurata, director of Global Marketing at ANA Cargo. Kurata added, "Now more than ever, transporting pharmaceuticals safely is a social mission for us. We want to cater to every customers' needs various pharmaceuticals including vaccines. The addition of CSafe to our product lineup is our commitment to our valued customers."
"This new partnership allows CSafe to offer our best-in-class products to ANA Cargo customers to safely transport temperature sensitive pharmaceuticals and biologics," stated Patrick Schafer, CEO of CSafe Global. He added, "We are thrilled to add ANA as one of our key partners in Japan and look forward to a long and prosperous affiliation."
ANA Cargo will manage CSafe RKN and CSafe RAP container leases through their PRIO PHARMA service and have provided reservation instructions for customers on their website.