ANA Cargo and Lufthansa Cargo mark 5th anniversary of joint venture
Dec 2, 2019: ANA Cargo and Lufthansa Cargo are commemorating the fifth anniversary of their one-of-a-kind close bilateral air cargo joint venture launched in December 2014. The milestone has called for an opportunity to look back on a successful cooperation. "We, ANA Cargo and Lufthansa Cargo, are commemorating 5th anniversary of the very first joint […]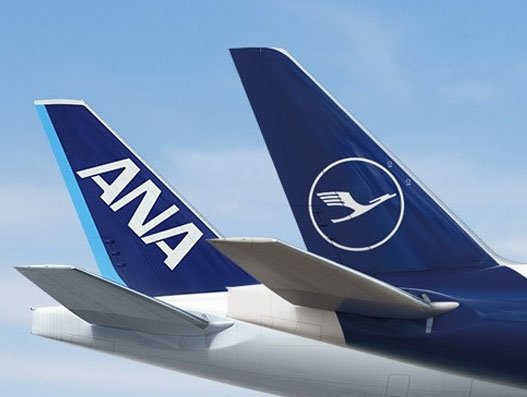 Dec 2, 2019: ANA Cargo and Lufthansa Cargo are commemorating the fifth anniversary of their one-of-a-kind close bilateral air cargo joint venture launched in December 2014. The milestone has called for an opportunity to look back on a successful cooperation.
"We, ANA Cargo and Lufthansa Cargo, are commemorating 5th anniversary of the very first joint venture in the air cargo industry, worldwide. Taking this opportunity, we extend our sincere gratitude to Lufthansa Cargo for their supportive partnership of this joint venture's stable growth, and we will make full commitment to further enhance our valued customers' convenience with first priority by creating new values under this joint venture", said Toshiaki Toyama, CEO, ANA Cargo Inc.
The joint venture began on routes from Japan to Europe and was later widened in the opposite direction. For the joint customers, the partnership is characterised by direct access to more destinations, faster and more frequent connections, and more efficiency due to shared standard processes and one-stop shopping for pricing and bookings.
"We are very pleased to have launched the first air cargo joint venture of its kind together with ANA Cargo five years ago. We would like to thank our partner for the excellent cooperation and look forward to continuing to offer our joint customers many advantages in the future", said Peter Gerber, CEO, Lufthansa Cargo.
Currently the cooperation covers standard and express shipments as well as perishables. For even more customer benefits, the partners intend to integrate further products in the future and to make their processes yet more efficient and transparent through increased digitisation.