Amsterdam Airport Schiphol records 9.8% increase in cargo volume
<p style="text-align: justify;">July 14, 2017: In the month of June 2017, the <a title="Amsterdam Airport Schiphol" href="https://www.schiphol.nl/en/" target="_blank">Amsterdam Airport Schiphol</a> has registered an increase of 9.8 percent in cargo volume. The number of freighter flights grew by 3.9 percent compared to the same period a year earlier.</p> <p style="text-align: justify;">In the first six months of […]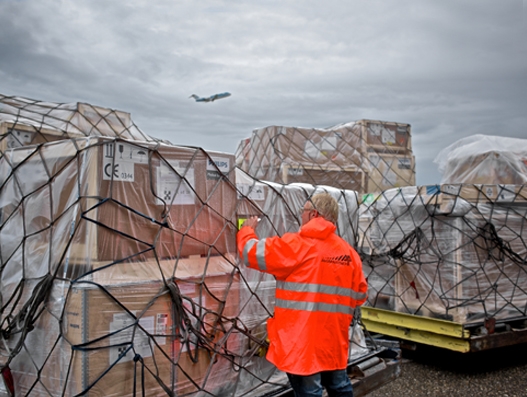 July 14, 2017: In the month of June 2017, the Amsterdam Airport Schiphol has registered an increase of 9.8 percent in cargo volume. The number of freighter flights grew by 3.9 percent compared to the same period a year earlier.
In the first six months of 2017, Amsterdam Airport Schiphol, the number of air transport movements rose by 4.9 percent, and the total cargo volume grew by 8.7 percent.
In June this year, it saw an increase of 7.1 percent passengers travelled to, from and via Amsterdam Airport Schiphol than in June 2016. As a result, the number of passengers in June reached 6.1 million. This figure was the result of 3.8 percent more movements, larger aircraft (three extra seats on average per movement) and an increased load factor.
Interestingly, of the 6.1 million passengers, 4.5 million were travelling within Europe. The highest growth in passenger numbers was to and from Greece, followed by the United Kingdom.
In June, there were 1.7 million intercontinental passengers. This is 8.7 percent higher than in June last year. The maximum growth was seen in the number of intercontinental passengers was on flights to and from North America.
And in the first six months of 2017, Amsterdam Airport Schiphol saw 2.5 million more passengers than the year before, a growth of 8.6 percent.