AMI USA seeks imports expansion with revised website
<p style="text-align: justify;">Dec 17, 2016: The USA arm of AMI, the world's largest trade-only airfreight and express wholesaler, has re-engineered its airport-to-door (A2D) website to provide more comprehensive and competitive rates for its growing imports business.</p> <p style="text-align: justify;">The original site structure and pricing system dated back to AMI's forerunner, UAC, which it acquired in […]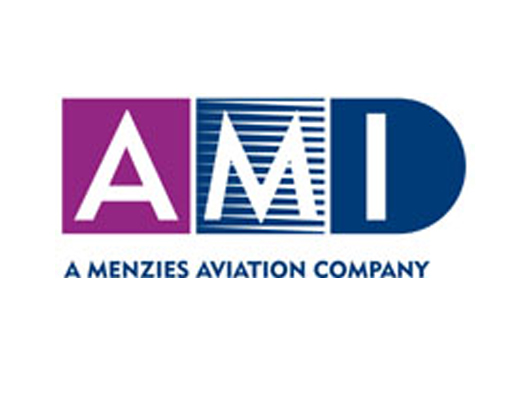 Dec 17, 2016: The USA arm of AMI, the world's largest trade-only airfreight and express wholesaler, has re-engineered its airport-to-door (A2D) website to provide more comprehensive and competitive rates for its growing imports business.
The original site structure and pricing system dated back to AMI's forerunner, UAC, which it acquired in 2005. In those days, most import traffic was from Australia.
Since AMI acquired UAC, the number of import shipments has increased dramatically; the largest origin market is currently the UK, but AMI is also handling increasing volumes of imports and cross-trade shipments from other points in its global network.
The revised AMI A2D site now offers pricing for airline terminal fees, Customs clearance and domestic to-the-door delivery. Reconfiguration of the systems' storage of trucking rates has resulted in more competitive total charges. By combining these with the latest AMI freight rate quotes, freight agents anywhere in the world can now construct faster, all-inclusive and keener quotes for their customers.
Ryan Allgood was recently appointed National Imports manager, to drive the development of AMI's USA imports business.
Ryan, says, "We're looking inside our own borders and stepping up our efforts to grow our US import customer base, as well as expanding our presence within the Chinese market.
"The new A2D site is part of our drive to provide our customers with reliable and competitive new options to the States, and will serve as a valuable tool to our partners and agents overseas, as they construct quotes for their local customers."