AMI rallies to support rescue efforts
May 26, 2017: Airfreight and express wholesaler AMI has helped prevent a major pollution incident by shipping urgent supplies needed for the containment of an oil spill, following the sinking of the freighter MV Southern Phoenix in Suva Harbour, Fiji.
The 89 metre vessel developed a severe list following loading at its berth. It was towed to a safe location away from the port area, where it rolled over and sank in 15m of water. An emergency effort was immediately mounted to prevent environmental damage being caused by a potential major escape of the 213 tonnes of fuel oil on board.
Working on behalf of its customer Solid Cargo Management of Sydney, AMI received the emergency response cargo, which comprised 77 pieces including oil containment booms, bunker hoses, engineering tools and safety equipment. It then packed the 8,406 kilos of cargo onto aircraft pallets and arranged to fly it from Sydney to Nadi (North Fiji), for onward transport to the casualty site at Suva Harbour (South Fiji).
AMI's facility in Sydney, along with its ability to secure space on Fiji Airways at short notice, were essential to the successful execution of the project within the shipper's contractual delivery time of 48 hours.
AMI's NSW Branch manager, Jason Papworth, says, "AMI successfully delivered the goods inside the deadline, despite a last-minute offload due to aircraft trim. We were very pleased to play a part in minimising the environmental impact of the sinking."
You may also like:-
---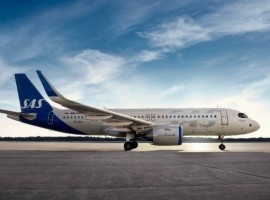 Air Cargo
Logistics
The IATA appointed independent assessment focuses on the quality assurance processes, operational and technical innovation, risk management, and the preservation of all relevant shipment data along the entire logistics chain.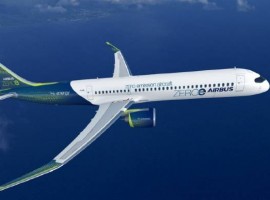 Aviation
In order to tackle these challenges, airports will require significant hydrogen transport and refueling infrastructure to meet the needs of day-to-day operations.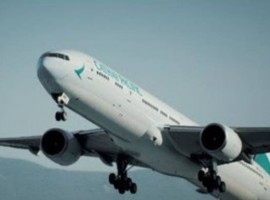 Air Cargo
Flight CX8800 will be operated by a reconfigured Boeing 777-300ER passenger aircraft instead of Cathay Pacific's go-to ultra-long-haul freighter, the Boeing 747-8.