American Airlines raises over $2 million to support Covid-19 relief
American Airlines raised more than $2 million to support relief efforts at the frontlines of the Covid-19 pandemic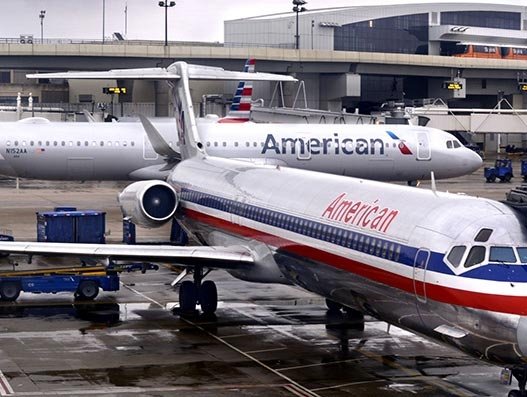 American Airlines raised more than $2 million to support relief efforts at the frontlines of the Covid-19 pandemic. The carrier and its customers raised more than $1 million for the American Red Cross in the first 24 hours of the campaign — a feat that's never been accomplished by any Red Cross partner.
"American Airlines has been a standout partner with the American Red Cross and chooses to use the power of their brand to assist those in need, whether for disaster relief or a health emergency like Covid-19," said Don Herring, chief development officer for the American Red Cross. "I have been amazed by the tremendous generosity of AAdvantage members during this critical time. From the bottom of my heart, I thank each and every person who has made a contribution to support the life-saving mission of the Red Cross."
Donations designated to the COVID-19 outbreak will be used to help the Red Cross maintain a sufficient supply of blood to help patients in need and prevent any shortages. Red Cross can invest in technology and training for counseling, financial assistance and other relief services virtually. It can also provide new cleaning protocols for shelters, food service spaces and emergency response vehicles. It can increase health screenings of volunteers and employees who provide disaster relief services, and provide safe, socially distanced lodging accommodations for volunteers.
AAdvantage members who give at least $25 to the COVID-19 relief fund will earn 10 miles for every dollar they donate through April 30.
"Here at American, one of our most important missions is partnering with organizations that are dedicated to helping others all over the world. This virus is affecting many people, but we know that assisting the Red Cross will help give people access to trained staff and volunteers who can assist with mass care, health and mental health services, immediate disaster relief, as well as support the nation's blood supply," said Ron DeFeo, Senior Vice President of Global Engagement for American Airlines. "We will continue to give our financial support and stand in solidarity with the Red Cross as its team fights against the pandemic."