American Airlines orders 15 E175s jets from Embraer
May 04, 2018: American Airlines has signed a firm order for 15 Embraer E175 jets with a 76-seat configuration. Deliveries will take place in 2019 between March and November. The contract is valued at 705 million, based on current list prices. With this new contract, the number of jets ordered results in total of 89 […]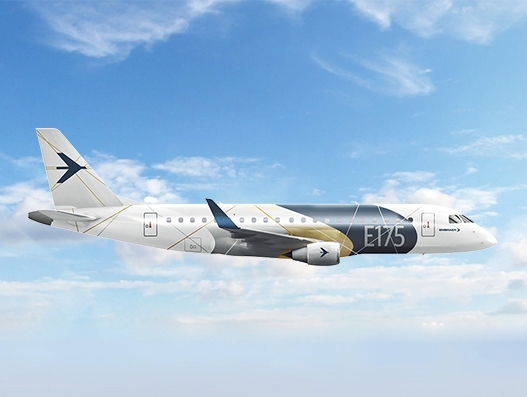 May 04, 2018: American Airlines has signed a firm order for 15 Embraer E175 jets with a 76-seat configuration. Deliveries will take place in 2019 between March and November.
The contract is valued at 705 million, based on current list prices. With this new contract, the number of jets ordered results in total of 89 E175s for American Airlines.
"This is American's fourth order for the E175 since 2013 and their repeat order demonstrates how well the aircraft serves their business needs and the confidence they have in our platform," said Charlie Hillis, VP, Sales & Marketing, North America, Embraer Commercial Aviation.
American Airlines selected Envoy, a wholly owned subsidiary of American Airlines Group, to operate the 15 aircraft.
Including this new contract, Embraer has sold more than 400 E175s to airlines in North America since January 2013, earning more than 80 percent of all orders in this 76-seat jet segment.
Since entering revenue service, the E-Jets family has received more than 1,800 orders and over 1,400 aircraft have been delivered. Today, E-Jets are flying in the fleet of 70 customers in 50 countries. The versatile 70 to 150-seat family is flying with low-cost airlines as well as with regional and mainline carriers.