American Airlines opts for Strike Aviation as cargo GSSA
April 13, 2018: American Airlines has appointed Strike Aviation as cargo General Sales and Service Agent (GSSA) for its direct flights from Prague to Philadelphia as well as offline cargo GSSA for Bulgaria, Romania and Slovakia. Markets such as Bulgaria, Romania and Slovakia will be connected with road feeder services to Prague and other European […]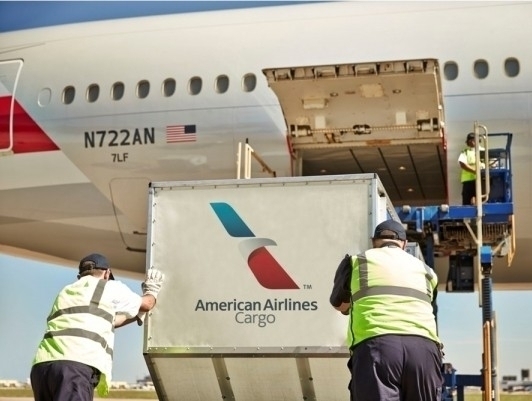 April 13, 2018: American Airlines has appointed Strike Aviation as cargo General Sales and Service Agent (GSSA) for its direct flights from Prague to Philadelphia as well as offline cargo GSSA for Bulgaria, Romania and Slovakia.
Markets such as Bulgaria, Romania and Slovakia will be connected with road feeder services to Prague and other European gateways.
The services depart Prague at 11.30am using a Boeing 767-300, arriving in Philadelphia, Pennsylvania at 3.10pm.
Julia Ostwaldt, commercial manager for Europe, Strike Aviation said: "This is another mile stone we have achieved with our Czech Team."
"The additional capacity supports the growth of American Airlines from the European continent to their worldwide network, we are happy to be a part of it."
Strike Aviation had been recently appointed by Air Namibia as cargo GSSA for its daily flight between Frankfurt and Windhoek.