American Airlines Cargo appoints new MD – Florida, Caribbean & Latin America
<p style="text-align: justify;">Mar 18, 2017: American Airlines Cargo has announced the appointment of Lorena Sandoval as managing director of its Florida, Caribbean and Latin America (FCLA) division. She takes over from industry stalwart, Carmen Taylor who retired from the airline at the end of 2016.</p> <p style="text-align: justify;">Sandoval joined the carrier 26 years ago in […]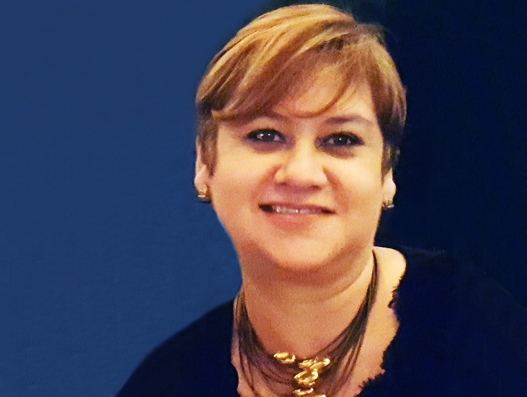 Mar 18, 2017: American Airlines Cargo has announced the appointment of Lorena Sandoval as managing director of its Florida, Caribbean and Latin America (FCLA) division. She takes over from industry stalwart, Carmen Taylor who retired from the airline at the end of 2016.
Sandoval joined the carrier 26 years ago in Quito, Ecuador and has held a number of positions in passenger sales, reservations and operations, most recently as sales operations manager responsible for 43 ticket sales centres across the region.
"Lorena comes to cargo with an impressive track record of meeting evolving customer needs and providing exceptional customer support. These are values which are really important to us as we continue to grow and develop our cargo products and services across this important region and we warmly welcome her to the team," says Roger Samways, vice president, American Airlines Cargo – Global Sales.
Sandoval will be based at the airline's Miami, FL station.