American Airlines Cargo adds seasonal widebody service to Munich and Berlin
June 6, 2019: American Airlines has added new destinations to its network with additional widebody service to Germany for summer 2019. Beginning June 6, the US carrier will start seasonal service from Dallas/Fort Worth (DFW) to Munich, Germany (MUC) on a Boeing 787-800. This route gives American a second widebody flight to Munich in addition […]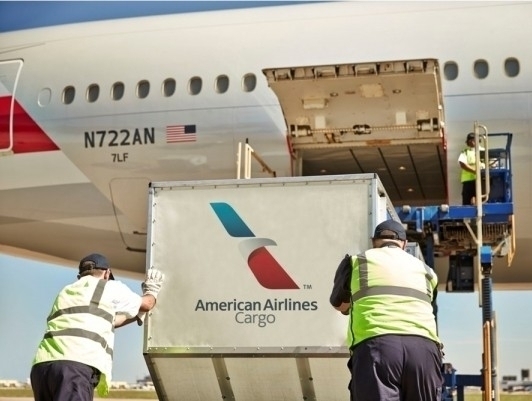 June 6, 2019: American Airlines has added new destinations to its network with additional widebody service to Germany for summer 2019.
Beginning June 6, the US carrier will start seasonal service from Dallas/Fort Worth (DFW) to Munich, Germany (MUC) on a Boeing 787-800. This route gives American a second widebody flight to Munich in addition to year-round Airbus A330-200 service to Munich from Charlotte (CLT) that launched in March.
The carrier said through a statement: "The Munich area is home to leading automotive manufacturers and their suppliers and it also has a widespread IT equipment production industry where customers have already expressed considerable interest in the new wide body service."
The airline has also launched new route from Philadelphia (PHL) to Berlin, Germany (TXL) on the Boeing 767-300, with service starting on June 7. Berlin is a hub for machinery, pharmaceuticals, electronics, and fruit logistics.
Tim Isik, American's director, Cargo Sales – Europe, Middle East and Africa said: "These new routes further grow our presence in Europe and most importantly, give our customers more opportunities to connect their goods around the world."
In addition to the new routes to Germany, the airline is introducing new service from Philadelphia (PHL) to Bologna, Italy (BLQ), and Miami (MIA) to Cordoba, Argentina (COR).
American offers more than 430 weekly widebody offerings to Europe and 120 weekly widebody offerings to Latin America.