American Airlines buys 15 Embraer E175 jets
Nov 9, 2018: American Airlines Inc. has signed a firm order for fifteen E175 jets configured with 76 seats with commercial jets manufacturer Embraer. The contract value is USD 705 million, based on current list prices, and will be included in the firm order backlog of Embraer (backlog) for the fourth quarter of 2018. Deliveries […]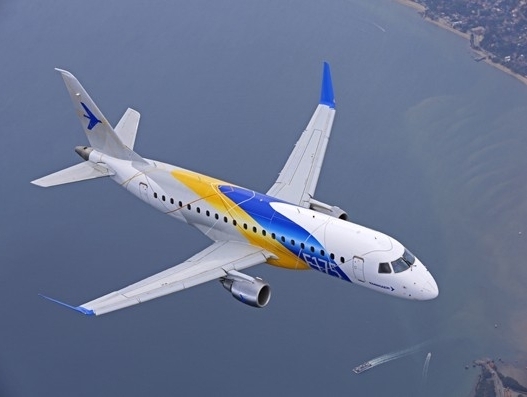 Nov 9, 2018: American Airlines Inc. has signed a firm order for fifteen E175 jets configured with 76 seats with commercial jets manufacturer Embraer.
The contract value is USD 705 million, based on current list prices, and will be included in the firm order backlog of Embraer (backlog) for the fourth quarter of 2018. Deliveries will begin in 2020.
In addition to previous requests for E175 made by the airline, this new contract results in a total order of 104 aircraft model on American Airlines since 2013. The most recent order for 15 jets, had occurred in May 2018.
American Airlines has selected Envoy, wholly owned subsidiary of American Airlines Group Inc., to operate the fifteen aircraft, to be configured with a total of 76 seats, 12 seats in First Class and 64 in Economy Class, including economy class Extra.
"We are fully committed to provide fleet solutions that have a positive impact end, and our E175 is responsible for leadership with over 80 percent share of the US market," said Charlie Hills, director of Sales and Marketing for North America Embraer Commercial Aviation.
"Including this new contract, Embraer has sold more than 435 jets E175 model for airlines in North America since January 2013, obtaining more than 80 percent of total orders in the segment of up to 76 seats jets.
Embraer is the world's leading manufacturer of commercial jets up to 150 seats.