American Airlines Cargo expands pet discount programme for US military
<p style="text-align: justify;">May 26, 2017: In recognition of the dedicated military personal serving domestically and abroad, American Airlines Cargo announces the expansion of its military discount programme to include the transport of personal pets to and from all international origins and destinations.</p> <p style="text-align: justify;">The military discount programme now features 50 percent off published rates […]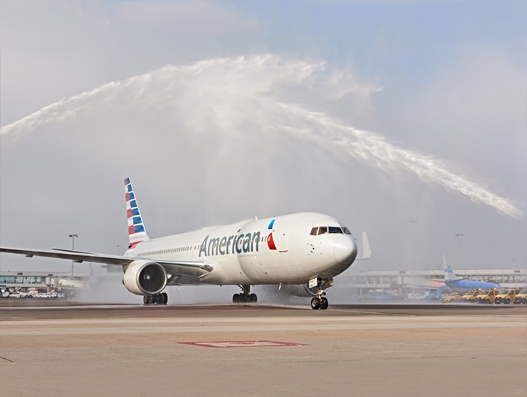 May 26, 2017: In recognition of the dedicated military personal serving domestically and abroad, American Airlines Cargo announces the expansion of its military discount programme to include the transport of personal pets to and from all international origins and destinations.
The military discount programme now features 50 percent off published rates for all international pets traveling on American. Available to US military personnel and their dependents, this special rate expands the existing military discount programme, which already included 50 percent off all domestic pet transports.
"We're incredibly grateful for the sacrifices our military personnel and their family members make," said Rick Elieson, president, American Airlines Cargo.
"We wanted to further enhance and simplify their pets' travel experience, while expressing our ongoing appreciation for their service. Expanding our military discount programme was one way to do that."