American Airlines adds flights to Miami from Missouri, California
January 20, 2020: American Airlines is adding special flights from Kansas City (Missouri); San Francisco and San Jose (California) to Miami International Airport (MIA) for Super Bowl LIV to be held at the Dolphin's Hard Rock Stadium on February 2. American has also added larger aircraft B777-200s from its hubs in New York's John F […]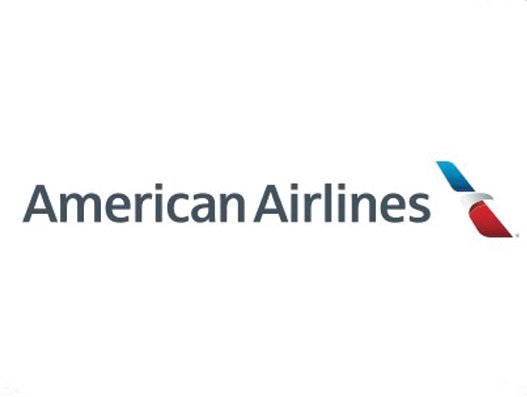 January 20, 2020: American Airlines is adding special flights from Kansas City (Missouri); San Francisco and San Jose (California) to Miami International Airport (MIA) for Super Bowl LIV to be held at the Dolphin's Hard Rock Stadium on February 2.
American has also added larger aircraft B777-200s from its hubs in New York's John F Kennedy International Airport, Dallas-Fort Worth, Los Angeles and Chicago to accommodate additional traffic to Miami for the game.
"We know dedicated fans have watched every pass, play, and penalty that got their teams to this moment and what it means to root for them in person," said Vasu Raja, American's senior vice president of network strategy. "We are looking forward to providing new and increased service to Miami, so more fans can make their dreams a reality."
American operates more than 340 daily flights to nearly 130 destinations from MIA, and last year connected more than 30 million passengers through the hub. As the airline's premier gateway into Latin America and the Caribbean, American provides service to more than 70 cities in the region.
"In the coming days, tens of thousands of football fans will be making their way to Miami, many arriving by air through our Miami hub, home to more than 13,000 American team members and to the airline's largest international gateway," said Juan Carlos Liscano, American's vice president of Miami hub operations. "As Miami's hometown airline for the last three decades, we understand the important role that air service plays in the continued success of our community."