Amazon's director of technology James Chen joins Flexport as CTO
July 26, 2019: Flexport, online freight forwarder, has roped in Amazon's director of Technology James Chen, as the chief technology officer (CTO). In his new role, James will be responsible for driving product vision and technology strategy. Chen's experience will be instrumental in setting an overarching technology vision that will serve as a blueprint for […]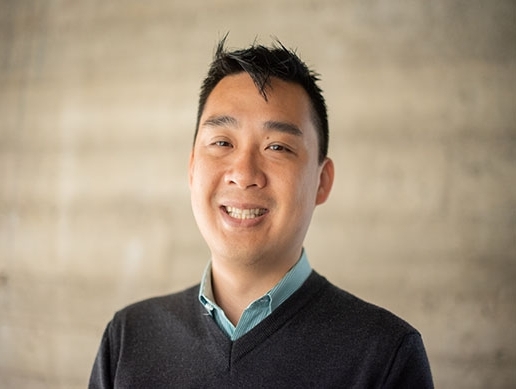 July 26, 2019: Flexport, online freight forwarder, has roped in Amazon's director of Technology James Chen, as the chief technology officer (CTO).
In his new role, James will be responsible for driving product vision and technology strategy. Chen's experience will be instrumental in setting an overarching technology vision that will serve as a blueprint for future innovation.
Prior to joining Amazon, he has worked with Jenzabar (CampusCraze) and Rakuten (Freecause) as the CTO.
Flexport said through a statement that James is looking forward to helping Flexport scale sustainably and intelligently.
The company added: "At Flexport, those who are responsible for creating product and technology are known as 'Makers.' It's a term that's cropped up in the past five-plus years to describe those who take a thoughtful and deliberate approach to creating and innovating."
"At Flexport, we pride ourselves on bringing in world-class talent that's passionate about the work they do. In James' case, he was a coder since high school," says Flexport CEO Ryan Petersen.
"In fact, he wrote his first shareware programme on an HP 48 calculator, back in 1992."
As Flexport itself has grown rapidly, its technology has evolved through quick and consistent iterations and incremental pushes.
The Maker organisation at Flexport holistically designs for global trade. With Makers teams in San Francisco, Chicago and now China, technologists sit close to the key functions they serve across trucking, air, and warehousing. Rather than design technology for the logistics industry in a vacuum, the group insists on incorporating members from Operations who regularly interact with target users, to make sure form serves function.
In the course of Flexport's development as a company, the Makers Team has built out tools and technology that serve more than 10,000 customers and partners worldwide. Its efforts are the lynchpin for Flexport's mission to make global trade easy for everyone.