Amazon plans new Virginia facility
<p style="text-align: justify;">Mar 29, 2017: Amazon plans to open a new fulfillment center in Clear Brook, Virginia, which will create more than 1,000 full-time associate roles when opened. Amazon currently employs more than 3,500 full-time hourly associates at its three existing Virginia fulfillment centers in Chester, Petersburg and Sterling.</p> <p style="text-align: justify;">"Our ability to expand […]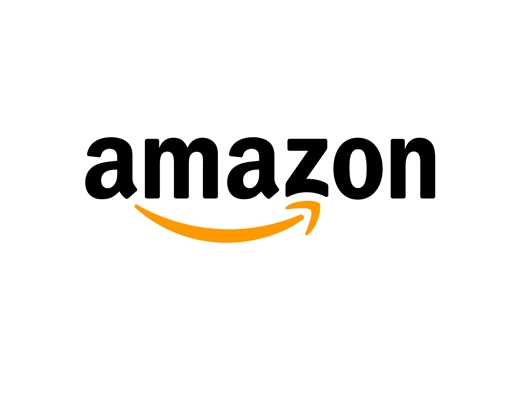 Mar 29, 2017: Amazon plans to open a new fulfillment center in Clear Brook, Virginia, which will create more than 1,000 full-time associate roles when opened. Amazon currently employs more than 3,500 full-time hourly associates at its three existing Virginia fulfillment centers in Chester, Petersburg and Sterling.
"Our ability to expand in the Commonwealth is the result of two things: incredible customers and an outstanding workforce in the state," said Akash Chauhan, Amazon's vice president of North America Operations.
"We are excited to grow in support of the more than 85,000 authors, sellers, and developers in Virginia growing their businesses and reaching new customers on Amazon products and services."
Amazon employees at the more than 1 million-square-foot Clear Brook fulfillment center will pick, pack and ship larger customer items such as big-screen televisions, kayaks and patio furniture.
"It is exciting to see the Amazon brand represented throughout the Commonwealth and continuing to grow," said Todd Haymore, secretary of Commerce and Trade.
"With the third-largest state-maintained transportation network, Virginia is within a one-day drive of more than 40 percent of the US, making the Commonwealth and Frederick County an ideal location for the distribution and global logistics industry. Amazon is a valued corporate citizen and employer in Virginia, and we look forward to watching its ongoing success."
Amazon recently announced plans to create more than 100,000 jobs across the US over the next 18 months.