Amazon makes grand entry into pharma biz with PillPack buy
June 30, 2018: Amazon has entered into last mile pharmaceuticals delivery with acquisition of PillPack, a pharmacy designed to provide the best possible customer experience in the US for people who take multiple daily prescriptions. PillPack delivers medications in pre-sorted dose packaging, coordinates refills and renewals, and makes sure shipments are sent on time. "PillPack's […]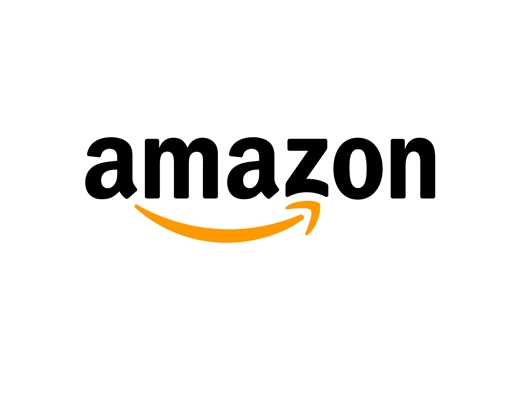 June 30, 2018: Amazon has entered into last mile pharmaceuticals delivery with acquisition of PillPack, a pharmacy designed to provide the best possible customer experience in the US for people who take multiple daily prescriptions.
PillPack delivers medications in pre-sorted dose packaging, coordinates refills and renewals, and makes sure shipments are sent on time.
"PillPack's visionary team has a combination of deep pharmacy experience and a focus on technology," says Jeff Wilke, Amazon CEO Worldwide Consumer.
"PillPack is meaningfully improving its customers' lives, and we want to help them continue making it easy for people to save time, simplify their lives, and feel healthier."
"Together with Amazon, we are eager to continue working with partners across the healthcare industry to help people throughout the US who can benefit from a better pharmacy experience," said TJ Parker, co-founder and CEO of PillPack.
Completion of this transaction is subject to regulatory approvals and other customary closing conditions. The parties expect to close the transaction during the second half of 2018.