Amazon India, Future Group ink long-term pacts
January 06, 2020: Amazon India entered into long-term business agreements with Future Group to extend the reach of the latter's retail stores and consumer brands through its online marketplace. On November 28, the Competition Commission of India (CCI) had approved Amazon's proposed Rs 1,500-crore deal to acquire a 49 percent stake in Future Coupons, a […]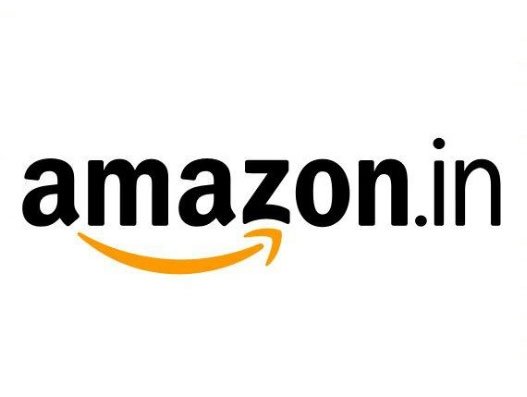 January 06, 2020: Amazon India entered into long-term business agreements with Future Group to extend the reach of the latter's retail stores and consumer brands through its online marketplace. On November 28, the Competition Commission of India (CCI) had approved Amazon's proposed Rs 1,500-crore deal to acquire a 49 percent stake in Future Coupons, a Future Retail promoter entity. The transaction will give Amazon a 3.5 percent stake in Future Retail.
"FRL and Amazon India signed two agreements focusing on key categories - grocery and general merchandise, and fashion and footwear," according to a statement released.
Amazon India will also become the authorised online sales channel for FRL stores and FRL will ensure participation of its relevant stores and programmes on the Amazon India marketplace, it added.
Future Consumer Ltd (FCL) has also inked a long-term agreement with Amazon Retail India Pvt Ltd (ARIPL) for distribution of Future Consumer's portfolio of brands online. Some of FCL brands include Tasty Treat, Voom, Dreamery, Karmiq, Mother Earth, Kara, CleanMate, and others.
As part of the partnership, FRL will augment existing store-infrastructure at its retail outlets for facilitating seamless packaging and pickup of products ordered online. FRL and Amazon India have already launched this service across 22 stores.
Currently, FRL attracts over 350 million footfalls across its retail network, and Amazon India's marketplace will enable FRL to reach a wider customer base.
Also, FRL will list on the Amazon Prime Now programme, allowing customers to get food, grocery and general merchandise delivery within two hours in Delhi, Mumbai, Bengaluru, and Hyderabad. FRL plans to soon list stores like Big Bazaar, and Foodhall in more cites on the Amazon India marketplace.
Kishore Biyani, chairman and MD of FRL, said, "This arrangement will allow us to build upon each other's strengths in the physical and digital space so that customers benefit from the best services, products, assortment and price."
FCL brands are currently available across multiple channels including general trade, digital platforms and modern retail apart from over 1,700 stores across Future Group's retail chains including Big Bazaar, EasyDay, Heritage Fresh, Nilgiris, WH Smith and among others.
In another development, Mitsui & Co is in talks with Future Group to invest in a company that will supply fresh food to upcoming 7-Eleven stores, the group's food and grocery retailing verticals, as well as retailers and restaurants, owned by other companies. Kishore declined to comment on the negotiations when asked by ITLN. The group is expected to roll out 7-Eleven-branded convenience stores in Mumbai early next year and the Future-Mitsui company plans to provide sandwiches, pizzas, bakery items, salads, cut-fruits and a raft of beverages including ice teas, coffee, and juices to them.
In December, Future Supply Chain Solutions (FSC) signed a business collaboration agreement (BCA) with Nippon Express South Asia & Oceania, a subsidiary of Nippon Express. Future Group will sell 22 percent stake to the Japanese logistic firm for Rs 641 crore, FSC stated in a press conference held in Mumbai.