Amazon Air is now operational at Lakeland Linder Airport
Amazon begins operations at its newest regional air hub at Lakeland Linder International Airport in Lakeland, FL. The first flight arrived from Sacramento International Airport, beginning the first of many daily flights at the facility.

Amazon Air's newest airport operation is tailored specifically to service Amazon Air's larger scale regional needs. The facility will include an onsite area to sort packages bound for their next destination. The development of the regional air hub received ample support from the airport, state and local economic development partners and elected officials.

"We are excited to launch our Amazon Air operation at KLAL so we can continue to deliver the fast, free shipping our customers in Florida and across the country depend on during this time," said Sarah Rhoads, vice president of Amazon Global Air.

"I'm pleased to welcome Amazon Air as they begin operations at their new facility at Lakeland Linder International Airport. This new location represents Amazon Air's largest facility in the Southeast and will drive increased investment and commerce in the region and create hundreds of jobs. We look forward to collaborating with innovative companies such as Amazon to provide continued opportunities for growth and prosperity in our state," said Governor Ron DeSantis.

"We are thrilled to welcome Amazon Air to Lakeland and look forward to the facility creating hundreds of new jobs in the months ahead," said Mayor Bill Mutz. "We anticipate this community partnership will benefit Central Florida with enhanced technology and growing commerce. The City Commission and I are grateful for the exemplary work performed by our airport team, numerous city departments, and our partners at the FAA and FDOT for making this project a reality."
You may also like:-
---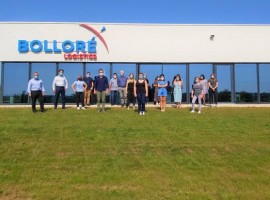 Logistics
It emphasises the company's desire to support its long-standing and more recent customers in the area by delivering local services, supported by its global network.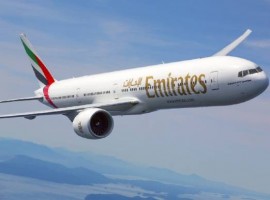 Aviation
The expanded schedule will offer enhanced connectivity for customers travelling to Dubai and beyond to Emirates' network of over 85 destinations.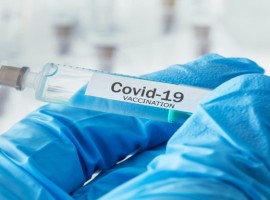 Air Cargo
Aviation
Prof. Dr Wouter Dewulf and Prof. Dr Roel Gevaers from the University of Antwerp and Pharma.aero's Frank Van Gelder share their views on how a weak supply chain can destroy the quality of the Covid-19 vaccine.