Alitalia will connect Hamburg Airport and Milan from March 2020
Dec 11, 2019: Italian airline Alitalia will connect Hamburg with Milan Linate airport on a daily flight starting March 29, 2020. "We are delighted to welcome Alitalia back at Hamburg Airport. It has been some time since Milan Linate airport was last served directly from Hamburg. The airport's central location is a powerful argument. This […]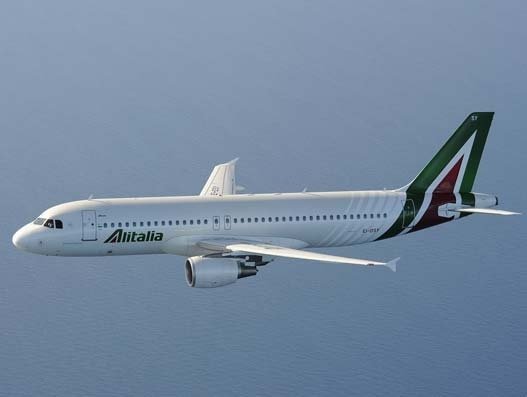 Dec 11, 2019: Italian airline Alitalia will connect Hamburg with Milan Linate airport on a daily flight starting March 29, 2020.
"We are delighted to welcome Alitalia back at Hamburg Airport. It has been some time since Milan Linate airport was last served directly from Hamburg. The airport's central location is a powerful argument. This increases the diversity of our route network and expands the choice available to our passengers," said Michael Eggenschwiler, CEO, Hamburg Airport.
Alitalia flights will take off from Milan Linate at 11:40 am each day, landing in Hamburg just under two hours later at 1:30 pm. The return leg will depart Hamburg at 2:35 pm, reaching Milan Linate at 4:25 pm.
The Alitalia hub of Milan Linate is ideal for business travellers, who benefit from the short journey to the centre of Milan. Milan Linate is the smaller of the two international airports serving Italy's second-largest city, with Milan Malpensa the larger airport. Until now, Alitalia's presence at Hamburg Airport was limited to charter-only flights for cruise ship passengers. Scheduled flights with Alitalia from Hamburg were last offered in the late 1990s.