Alibaba Group, Bolloré Group announce global partnership agreement
July 04, 2018: E-commerce giant Alibaba Group and Bolloré Group have joined hands to work together in several fields. One of them is logistics. The companies signed an extensive Memorandum of Understanding (MoU) outlining the areas in which their respective business units and subsidiaries, including Alibaba Cloud, Cainiao Smart Logistic Network, Bolloré Logistics and Blue […]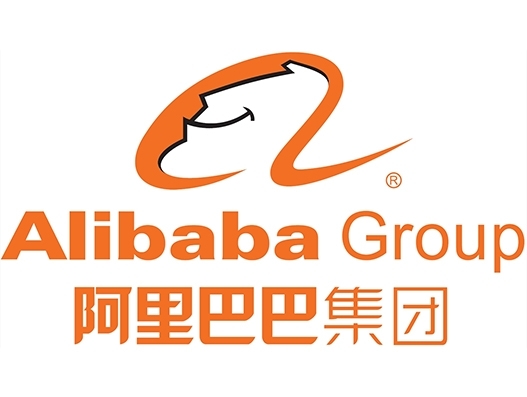 July 04, 2018: E-commerce giant Alibaba Group and Bolloré Group have joined hands to work together in several fields. One of them is logistics.
The companies signed an extensive Memorandum of Understanding (MoU) outlining the areas in which their respective business units and subsidiaries, including Alibaba Cloud, Cainiao Smart Logistic Network, Bolloré Logistics and Blue Solutions, have agreed to cooperate and develop a number of relevant joint projects.
In addition, the groups decided to share their expertise and market knowledge to explore new business opportunities, notably in China, Europe and Africa.
In logistics, Bolloré Logistics and Cainiao Smart Logistics Network, the logistics business of Alibaba Group, have agreed to work together on identifying cooperation opportunities with their respective logistics capabilities, hubs and networks, in Asia, the Middle East, Africa and Europe.
The two companies will also share best practices and will look into the development of some joint software and data management solutions.
Cyrille Bolloré, vice chairman and managing director of Bolloré Group said: "We are looking forward to working with them and their subsidiaries to develop business in our respective markets and join forces in other parts of the world. The many areas of cooperation and several joint projects already identified by our respective teams are particularly promising. We are also very pleased by our common willingness to share best practice and expertise that will be of strong benefit to all our companies."
Terry von Bibra, general manager Europe, Alibaba Group said: "As a global technology company, digital transformation and innovation in all fields are fundamental drivers of Alibaba's mission of making it easy to do business anywhere, with the ultimate goal of better serving our consumers and stakeholders worldwide, today and tomorrow. Hence, we are confident that the expertise and skills brought by both partner groups will generate incredible value and opportunities as the partnership unfolds."