Dr Alexis von Hoensbroech gets an extension as Board Member Products & Sales of Lufthansa Cargo
<p style="text-align: justify;">Mar 22, 2017: Dr Alexis von Hoensbroech has been appointed Board Member Products & Sales of Lufthansa Cargo AG for a further five years. The company's Supervisory Board extended his contract early and unanimously until November 30, 2022.</p> <p style="text-align: justify;">As part of corporate-wide restructuring, von Hoensbroech had re-positioned his department at the […]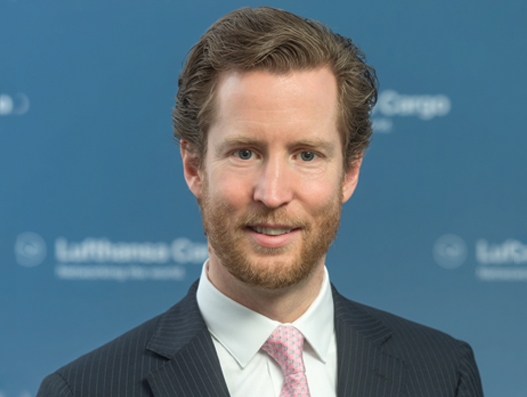 Mar 22, 2017: Dr Alexis von Hoensbroech has been appointed Board Member Products & Sales of Lufthansa Cargo AG for a further five years. The company's Supervisory Board extended his contract early and unanimously until November 30, 2022.
As part of corporate-wide restructuring, von Hoensbroech had re-positioned his department at the start of the year to increase efficiency and ensure even greater flexibility and closer customer relations.
Von Hoensbroech has been working for the Group since 2005 and has been a member of the Board of Lufthansa Cargo AG since December 2014.
He was previously Commercial Manager Frankfurt of Lufthansa Passenger and was responsible there for network planning, booking control and commercial management of the passenger business at the airline's largest hub.