ALC places second Airbus A320-200neo with Atlantic Airways
Oct 18, 2018: Los Angeles-based aircraft leasing company Air Lease Corporation (ALC) has entered into a long term lease agreement for one Airbus A320-200neo with Atlantic Airways, the national airline of the Faroe Islands. This A320-200neo is the second of two A320neo aircraft leased to Atlantic Airways and will deliver in April 2020 from ALC's […]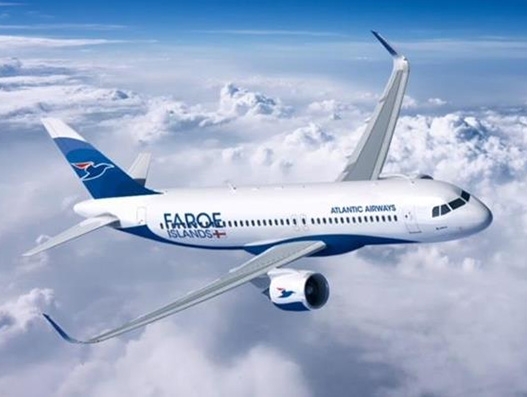 Oct 18, 2018: Los Angeles-based aircraft leasing company Air Lease Corporation (ALC) has entered into a long term lease agreement for one Airbus A320-200neo with Atlantic Airways, the national airline of the Faroe Islands.
This A320-200neo is the second of two A320neo aircraft leased to Atlantic Airways and will deliver in April 2020 from ALC's order book with Airbus.
Steven F Udvar-Hazy, executive chairman of Air Lease Corporation said: "The A320neo will enhance the airline's fleet operations and exceptional passenger service connecting the Faroe Islands with the world."
"The A320-200neo will increase our seat capacity, enhance passenger experience and Atlantic Airways' operations as a national carrier, air bridge and lifeline," said Johanna a Bergi, CEO of Atlantic Airways.