ALC announces lease placement of A320neo aircraft with Air Seychelles
Nov 2, 2018: Air Seychelles, the national airline of the Republic of Seychelles, has inked long-term lease agreement with Air Lease Corporation (ALC) for one new Airbus A320neo aircraft. The new aircraft will feature CFM LEAP 1A-26 engines and is confirmed to deliver to the airline in the first quarter of 2020. This new A320neo […]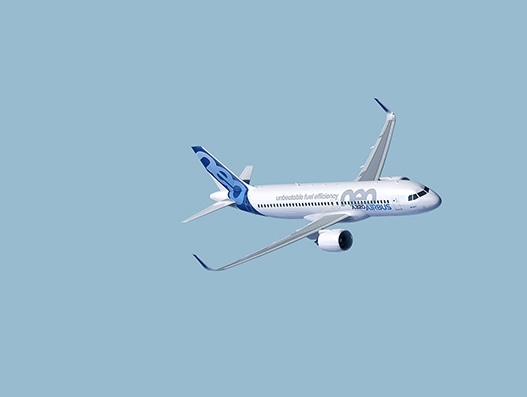 Nov 2, 2018: Air Seychelles, the national airline of the Republic of Seychelles, has inked long-term lease agreement with Air Lease Corporation (ALC) for one new Airbus A320neo aircraft.
The new aircraft will feature CFM LEAP 1A-26 engines and is confirmed to deliver to the airline in the first quarter of 2020.
This new A320neo is the second of two Airbus aircraft on lease to Air Seychelles from Air Lease Corporation and joins an A320-200 aircraft currently on long-term lease to the airline.
"This A320neo will be a key addition to the airline's fleet as Air Seychelles continues to grow its network and maximize their competitive advantage in the region," said Steven Udvar-Hazy, executive chairman of ALC.
"We are very pleased to announce that the lease agreement with Air Lease Corporation has been completed for the order of the second A320neo," said Remco Althuis, CEO of Air Seychelles.
"The new aircraft will not only position Air Seychelles as the 'airline of choice within the Indian Ocean,' but it will also enable Air Seychelles to operate in a more efficient manner. This is definitely a significant milestone for the national airline and we thank Air Lease Corporation for their support throughout this process."