Alaska Airlines names Wayne Newton as new vice president of airport operations
Mar 29, 2017: Alaska Airlines' board of directors has elected Wayne Newton as vice president of airport operations and customer service. In his new role, Newton will oversee airport operations in 84 cities and a team of more than 2,700 employees and contractors. He replaces Jeff Butler, who is now Alaska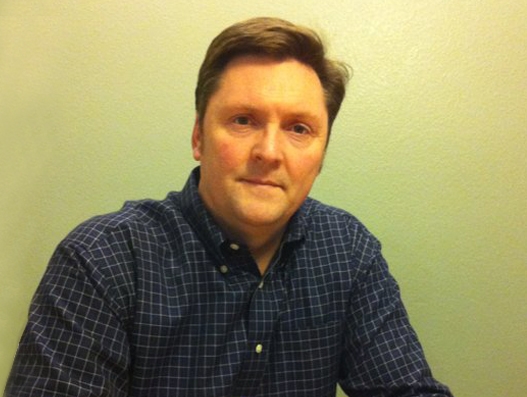 Mar 29, 2017: Alaska Airlines' board of directors has elected Wayne Newton as vice president of airport operations and customer service. In his new role, Newton will oversee airport operations in 84 cities and a team of more than 2,700 employees and contractors.
He replaces Jeff Butler, who is now Alaska Airlines' vice president of guest and inflight services - Virgin America.
"Wayne knows this business inside and out and is perfectly suited to lead one of our largest work groups," said Ben Minicucci, president and COO of Alaska Airlines.
Newton joined Alaska Airlines in 1988 as a ramp service agent, and worked his way up in the ranks over nearly three decades, primarily in the area of airport operations. For the past two years, he served as managing director of airport operations in Seattle.
Newton earned a bachelor's degree in political science from the University of Washington and holds a private pilot's license.