Alaska Air Cargo delivers 22,000 pounds of Copper River salmon to Seattle
<p style="text-align: justify;">May 22, 2017: Alaska Airlines 737 delivered the first shipment of fresh Copper River salmon from Cordova Alaska, to Seattle, marking the start of the summer salmon grilling season.</p> <p style="text-align: justify;">The first shipment was of 22,000 pounds in addition; Alaska has four flights scheduled throughout the day to bring up to 77,000 […]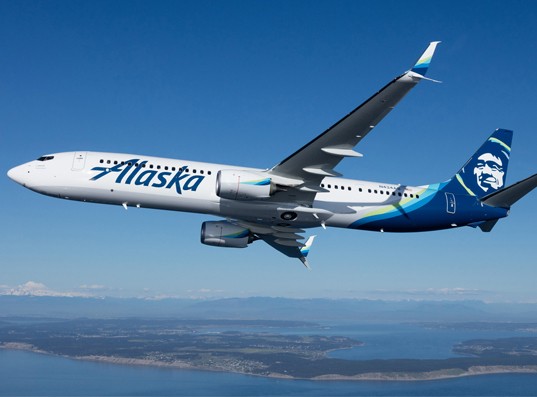 May 22, 2017: Alaska Airlines 737 delivered the first shipment of fresh Copper River salmon from Cordova Alaska, to Seattle, marking the start of the summer salmon grilling season.
The first shipment was of 22,000 pounds in addition; Alaska has four flights scheduled throughout the day to bring up to 77,000 pounds of Copper River salmon to market in Anchorage and the Lower 48.
"Alaska Airlines plays a significant role in supporting the Alaska seafood industry, which is recognised worldwide for its sustainable fishing practices. Our Cargo employees are working around the clock to ensure we deliver the first catch of the coveted wild Copper River salmon to market, often within 24 hours of being pulled from the water," said Jason Berry, managing director of Alaska Air Cargo.
Every year Alaska Air Cargo partners with the state of Alaska's three largest seafood processors, Ocean Beauty Seafoods, Trident Seafoods and Copper River Seafoods to bring the coveted fish to Seattle and Anchorage, and points beyond.