Alaska Air Cargo delivers 22,000 pounds of Copper River salmon to Seattle
May 22, 2017: Alaska Airlines 737 delivered the first shipment of fresh Copper River salmon from Cordova Alaska, to Seattle, marking the start of the summer salmon grilling season.
The first shipment was of 22,000 pounds in addition; Alaska has four flights scheduled throughout the day to bring up to 77,000 pounds of Copper River salmon to market in Anchorage and the Lower 48.
"Alaska Airlines plays a significant role in supporting the Alaska seafood industry, which is recognised worldwide for its sustainable fishing practices. Our Cargo employees are working around the clock to ensure we deliver the first catch of the coveted wild Copper River salmon to market, often within 24 hours of being pulled from the water," said Jason Berry, managing director of Alaska Air Cargo.
Every year Alaska Air Cargo partners with the state of Alaska's three largest seafood processors, Ocean Beauty Seafoods, Trident Seafoods and Copper River Seafoods to bring the coveted fish to Seattle and Anchorage, and points beyond.
You may also like:-
---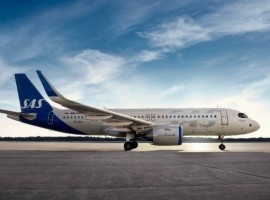 Air Cargo
Logistics
The IATA appointed independent assessment focuses on the quality assurance processes, operational and technical innovation, risk management, and the preservation of all relevant shipment data along the entire logistics chain.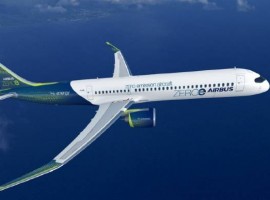 Aviation
In order to tackle these challenges, airports will require significant hydrogen transport and refueling infrastructure to meet the needs of day-to-day operations.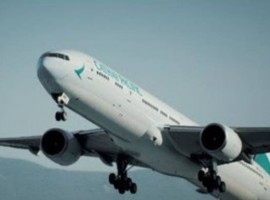 Air Cargo
Flight CX8800 will be operated by a reconfigured Boeing 777-300ER passenger aircraft instead of Cathay Pacific's go-to ultra-long-haul freighter, the Boeing 747-8.