AJW inks long-term supply chain contract with Bombardier business aircraft
February 7, 2018: AJW Group recently entered into a long-term agreement to offer repair service for 25,000 rotable inventory components of Bombardier Business Aircraft, which includes its Learjet, Challenger and Global series. The key feature of the contract involves strategic sourcing of repairs from OEMs and MROs, including AJW Technique, its maintenance hub for component […]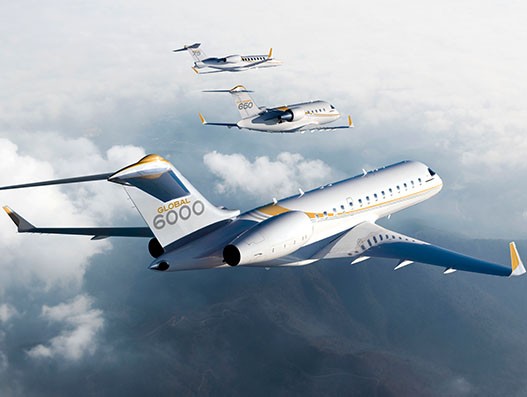 February 7, 2018: AJW Group recently entered into a long-term agreement to offer repair service for 25,000 rotable inventory components of Bombardier Business Aircraft, which includes its Learjet, Challenger and Global series.
The key feature of the contract involves strategic sourcing of repairs from OEMs and MROs, including AJW Technique, its maintenance hub for component repair and overhaul service.
AJW is expected to manage the repair process back-shop, optimising performance, and efficiency of the services, which will help reduce operating and total life cycle costs of Bombardier business aircrafts.
As part of the agreement, AJW will be providing dedicated repair specialists, utilising its world-class portal and predictive analysis to support Bombardier in improving its customer service, component reliability, and time on-wing.
Christopher Whiteside, president and CEO of AJW Group said: "The contract represents a significant strategic achievement for AJW. Bombardier is the first airframe OEM we have partnered with as part of a long-term supply chain management agreement, and we are excited to work with their team."
Jean-Christophe Gallagher, vice president & general manager, customer experience of Bombardier Business Aircraft said: "AJW is the ideal partner to manage repair, drive efficiency and provide our customers with an excellent level of service. AJW has an unrivalled reputation for providing flexible and customer-focused solutions, and we look forward to working with them throughout this long-term contract."