AJW Group forms JV with Hong Kong's Greavia Limited to tap Chinese aviation boom
Nov 8, 2019: AJW Group, specialist in the global management of aircraft spares, has formed new joint venture with Hong Kong-based Greavia Limited. Greavia Limited is part of Greran Group, which complements AJW's aviation business interests in aircraft and component maintenance, engineering, maintenance programmes, ground operations, planning and aircraft leasing. According to AJW Group, it […]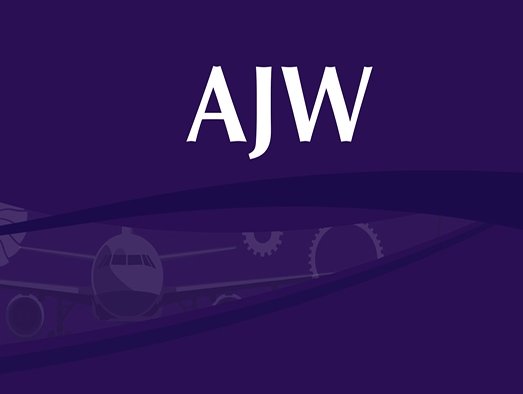 Nov 8, 2019: AJW Group, specialist in the global management of aircraft spares, has formed new joint venture with Hong Kong-based Greavia Limited.
Greavia Limited is part of Greran Group, which complements AJW's aviation business interests in aircraft and component maintenance, engineering, maintenance programmes, ground operations, planning and aircraft leasing.
According to AJW Group, it will be able to better serve the booming Chinese aviation market, through this new JV company, AJW Greavia Limited.
The retiring chairman of AJW London, Randeep Grewal, will lead the new JV firm, focusing on strategic commercial aviation opportunities with selected Chinese partners.
Randeep Grewal, chairman of AJW Greavia Limited comments: "I have worked with the senior team to identify regions that present opportunities for growth. During this time, we have focused acutely on the Chinese market - one we believe is a key driver of the aviation industry and for AJW's future operations."