Airports Company South Africa names Fundi Sithebe as new acting CEO
Nov 7, 2019: Fundi Sithebe succeeds Bongiwe Mbomvu as the acting chief executive offer (CEO) of Airports Company South Africa (ACSA). The appointment is in line the company's Acting and Allowance Policy that was approved in June 2019. The Acting and Allowance Policy limits the acting appointments to a minimum of six months and a […]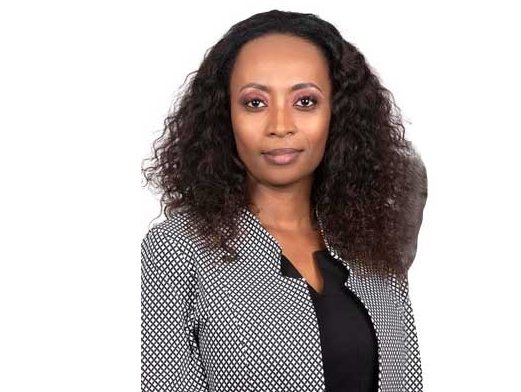 Nov 7, 2019: Fundi Sithebe succeeds Bongiwe Mbomvu as the acting chief executive offer (CEO) of Airports Company South Africa (ACSA).
The appointment is in line the company's Acting and Allowance Policy that was approved in June 2019. The Acting and Allowance Policy limits the acting appointments to a minimum of six months and a maximum of 12 months allowing rotation to kick in after six months.
ACSA said through a statement that the process to recruit and appoint a permanent CEO is underway.
Bongiwe Mbomvu held the role of acting CEO since December 2018.
Bongiwe Mbomvu takes charge as acting CEO of Airports Company South Africa

Fundi Sithebe joined Airports Company South Africa in March 2015 as chief of staff and was subsequently appointed to the role of chief operating officer in December 2017.
Fundi Sithebe has a wealth of experience which includes several years of consulting at companies such as Deloitte and First Rand Africa with extensive skills in strategy formulation, research and analysis, project management and due diligence reviews. Fundi also played a significant role as the protocol lead during the 2010 FIFA Soccer World Cup.