Airports Company South Africa appoints Dirk Kunz as acting chief financial officer
<p id="yui_3_16_0_ym19_1_1484285642205_8708" class="yiv6941504438MsoNormal" style="text-align: justify;">Jan 13, 2017: Dirk Kunz has been appointed as the acting chief financial officer of Airports Company South Africa.</p> <p id="yui_3_16_0_ym19_1_1484285642205_8709" class="yiv6941504438MsoNormal" style="text-align: justify;">Dirk is a Chartered Accountant with over eight years at <a title="Airports Company South Africa" href="http://www.airports.co.za/" target="_blank" rel="noopener noreferrer">Airports Company South Africa</a>, and has led a number of […]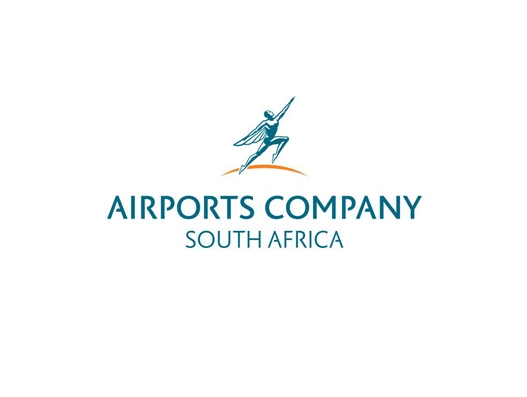 Jan 13, 2017: Dirk Kunz has been appointed as the acting chief financial officer of Airports Company South Africa.
Dirk is a Chartered Accountant with over eight years at Airports Company South Africa, and has led a number of key strategic initiatives as Group manager: Corporate Finance. He has been responsible for the implementation of the economic regulatory framework review roadmap and related consultation processes with industry stakeholders. He further introduced a ten-year financial planning horizon to facilitate improvements in the permission (cycle, application, etc.) to levy airport charges consultation and application process.
In addition to a Bachelor of Commerce (Honours) degree from the University of Pretoria, he completed the company's Executive Development Programme with Henley Business School in 2012.
He succeeds Maureen Manyama, who has held the role of chief financial officer and executive director of the Board of the Airports Company South Africa.
The company has commenced the recruitment process for a permanent chief financial officer.