Airfreight growth helps cargo-partner see revenue rise in 2017
June 13, 2018: Logistics services provider cargo-partner has reported group turnover of 698 million euro in the year 2017. The consolidated turnover for the Austria-based firm has risen by over 26 percent from 555 million euro in 2016 to 698 million euro in 2017. During the same time period, total assets have increased from 143 […]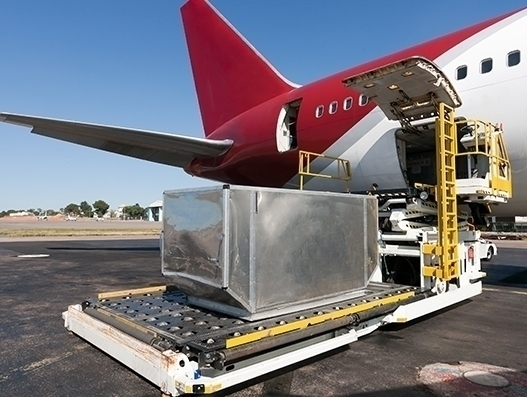 June 13, 2018: Logistics services provider cargo-partner has reported group turnover of 698 million euro in the year 2017. The consolidated turnover for the Austria-based firm has risen by over 26 percent from 555 million euro in 2016 to 698 million euro in 2017.
During the same time period, total assets have increased from 143 million euro to a total of 189 million.
The logistics provider's net profit amounted to 6 million euro with 56 million euro in equity, which corresponds to an equity ratio of 30 percent.
In the past year, cargo-partner handled a total of 1,001,500 shipments. This is approximately 90,000 units more than in the reference period of 2016. The company registered an especially strong growth in the air freight sector, where tonnages have risen by 23 percent to 171,000 tonnes. In the area of sea freight, the company was also able to increase volumes by 9 percent to 1,831,000 tonnes. In trucking and logistics, cargo-partner exceeded the 1-million mark for the first time with 1,018,000 tonnes of cargo.
Due to several significant recent expansions, the company has also registered substantial growth in the contract logistics sector.
In addition to the newly constructed iLogistics Center at the company headquarters near Vienna Airport with a total area of over 12,200 m² (opening in fall 2018), cargo-partner recently invested in a new warehouse in Sofia, Bulgaria as well as in the expansion of its logistics center in Dunajska Streda, Slovakia (from 7,200 m² to 14,200 m² in 2017, with a further expansion by 4,000 m² by the end of 2018) and new warehouse locations in Hamburg, Clarksville, Tennessee und Chicago, Illinois (14,000 m² each, opened in 2017), Ljubljana (25,000 m², opening in 2019) and Hong Kong (3,000 m², opening in winter 2018).
"We had a successful start into the business year and have achieved volume growths in all our business areas. The general upward trend was further strengthened by the global economic upswing," said cargo-partner's CEO Stefan Krauter.