Air France KLM registers 3 percent growth in Cargo in March 2017
Apr 10, 2017: While Air France KLM reported 5 percent increase in passenger traffic, they had a no less impressive number for cargo activities in March 2017. A 3 percent growth of cargo activities on month on month basis and a 1 percent increase on year on year basis.
The airline had an attractive 63.4 percent load factor in the month of March 2017 as against 60.4 percent in the same period a year ago. However, the unit revenue per available tonne kilometre (RATK) ex-currency of March 2017 was down compared to March 2016. The above-said numbers are of Transavia, a wholly owned subsidiary of KLM and is a Dutch low-cost airline.
The subsidiary company of Air France, Air France Hop cargo activities at a Load factor of 58.1 percent in March 2017 while in 2016 March it was 53,4 percent . The difference is 4.7 percent. And year on year the growth is 2.4 percent .
And the third, KLM was the load factor was higher in comparison to Transavia and Air France Hop. KLM load factor stood at 68.2 percent in March 2017, as against 66.7 percent in the same period a year ago. The year on year change was on a minimal level in the case of KLM cargo activity this year.
You may also like:-
---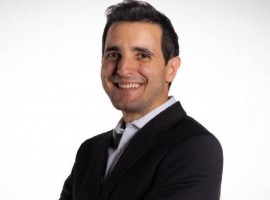 Air Cargo
Otávio joined LATAM Airlines Group in 2015, initially working in cargo planning and commercial areas but since 2019, he was LATAM Cargo Brazil's Operations vice president.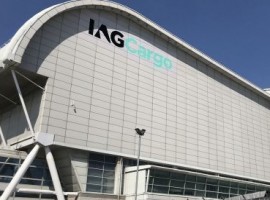 Air Cargo
The large amount of high dense engineering goods, destined for Europe & North America, that made the difference on weight.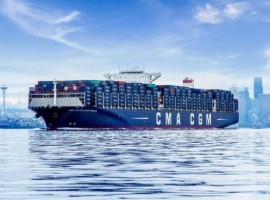 Aviation
The CMA CGM Group investment will result from the combination of a subscription to a capital increase for an amount of 50 million euros and the acquisition of shares.