Airbus finds chief to head new innovation centre in China
August 01, 2017: Luo Gang has been appointed CEO of Airbus' new innovation centre to be set up in China, the location of which has not been disclosed yet.
With a degree in electrical engineering from Tianjin University and an MBA from the London Business School, Gang spent nearly three years establishing Uber China's business before it was acquired by Didi Chuxing in 2016. His experience in London with UK start-up Rangespan taught him how quickly technology can transform traditional businesses.
China's fast-paced start-up culture makes it an ideal place for Airbus to create a new innovation centre. Growth has come to China from manufacturing, technology and finance nowadays.
"China is a powerhouse of innovation now and has a strong and complete ecosystem including hardware, software, artificial intelligence and etc," says Gang. "Extending this know-how to aerospace will advance new ways of manufacturing, auto-pilot, urban mobility and in-flight experience in China-speed."
Gang's first mission will be to set up the innovation centre to be fully operational when it officially opens later in 2017. In his role, Gang will report to Paul Eremenko, Airbus CTO.
Innovation has always been a part of Airbus' DNA. Using our core strengths and capabilities and an extended innovation eco-system, we focus on specific research and development areas that we believe are going to be key drivers in building the future of flight.
The new Airbus innovation centre, which is tasked with defining the future of flight by identifying the next big change to transform the aerospace sector, will serve to strengthen Airbus' extended innovation eco-system.
You may also like:-
---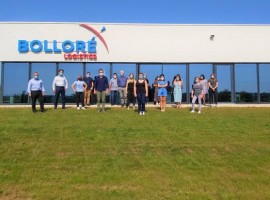 Logistics
It emphasises the company's desire to support its long-standing and more recent customers in the area by delivering local services, supported by its global network.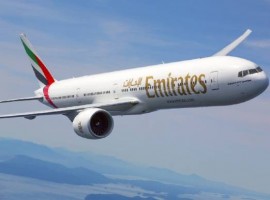 Aviation
The expanded schedule will offer enhanced connectivity for customers travelling to Dubai and beyond to Emirates' network of over 85 destinations.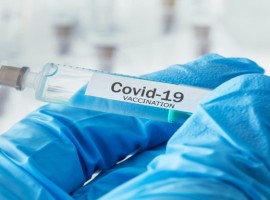 Air Cargo
Aviation
Prof. Dr Wouter Dewulf and Prof. Dr Roel Gevaers from the University of Antwerp and Pharma.aero's Frank Van Gelder share their views on how a weak supply chain can destroy the quality of the Covid-19 vaccine.