Airbus and China sign MoU to enhance cooperation in aviation, aerospace
Jun 01, 2017: Airbus and China have signed a Memorandum of Understanding (MoU) on aviation and aerospace, further enhancing a spirit of cooperation.
The MoU strengthens and deepens mutually beneficial collaboration between Airbus and Chinese aviation industry in various fields. Based on an already established solid foundation, Airbus and China will support the development of engineering skills and technology innovation in China and also promote the integration of Chinese suppliers into Airbus' global supply chain.
Fabrice Brégier, COO and president of Commercial Aircraft, Airbus, said, "The success of the industrial cooperation between Airbus and China makes itself a model of high-tech and win-win partnership between China and Europe. Together with our Chinese partners, we are confident in meeting the new challenges and opportunities and look forward to an even deeper and broader partnership."
Co-operation between Airbus and China is already extensive. The Tianjin A330 Family Aircraft Completion and Delivery Centre will deliver its first aircraft in September 2017 and the A320 Family Aircraft Final Assembly Line Asia will start assembly work of A320neo by the end of 2017.
Both sides will continue the development of air transportation activities and to address China's rapid aviation growth, tackling global issues such as environment and ATM, and broadening the partnership to include sectors like helicopters.
You may also like:-
---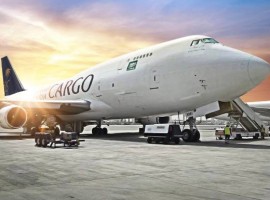 Air Cargo
The company said the new aircraft will boost the cargo and supply operations and help meet the significant surge on the demand for medicine, medical and preventive equipment and other similar goods.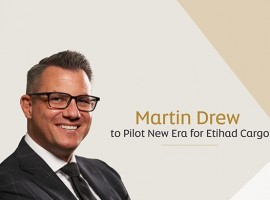 Air Cargo
Etihad Aviation Group has promoted Martin Drew to the role of managing director – Cargo and Logistics. Drew will assume the position on November 1.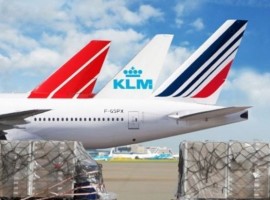 Covid-19
The additional cold room (COL), with temperatures ranging from +2 degrees Celsius to +8 degrees Celsius, will provide the capacity required to handle Covid-19 vaccines.