Airbus 9-months revenue up 17 percent on higher deliveries
Airbus has updated its 2021 guidance, and now targets to achieve 600 commercial aircraft deliveries and adjusted EBIT of €4.5 billion.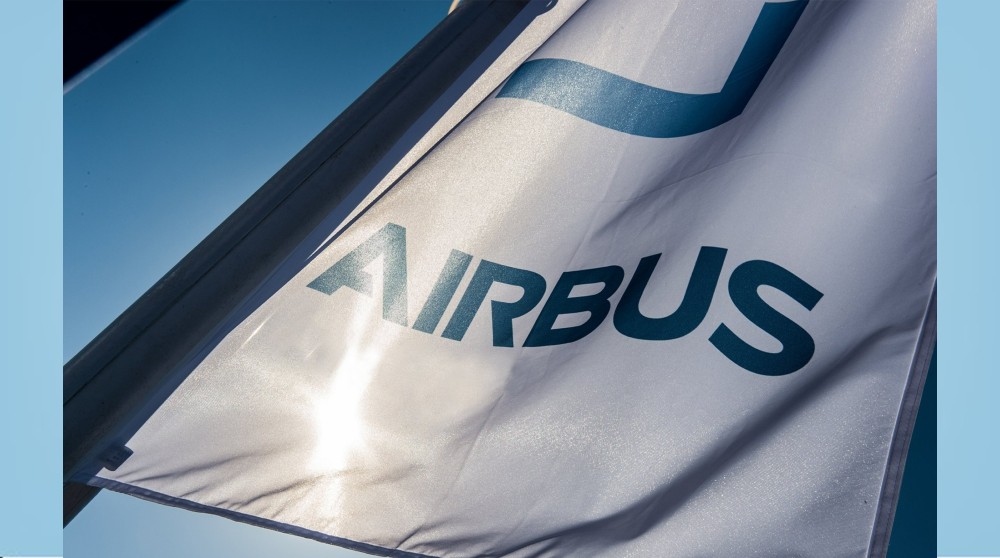 Toulouse, France-based Airbus delivered 424 commercial aircraft during the first nine months of 2021, an increase of 24 percent from 341 aircraft during 9-months of 2020.
The deliveries included 34 A220s, 341 A320s, 11 A330s, 36 A350s and 2 A380s, according to the statement issued by Airbus. One A330 was delivered on an operating lease without revenue recognition at delivery.
Consolidated revenue increased 17 percent to €35.2 billion from €30.2 billion for the nine-months ended September 30, 2020, mainly reflecting the higher number of commercial aircraft deliveries.
"The nine-month results reflect a strong performance across the company as well as our efforts on cost containment and competitiveness," said Guillaume Faury, chief executive officer, Airbus. "As the global recovery continues, we are closely monitoring potential risks to our industry. We are focused on securing the A320 family ramp up and striving to ensure the right industrial and supply chain capabilities are in place."
Following the board approval, the European planemaker is enhancing its product line with an A350 freighter derivative, responding to customer feedback for increased competition and efficiency in this market segment.
Consolidated adjusted EBIT for nine-months of 2021 was €3. 4 billion compared to a loss of €125 million. Net income was €2.6 billion as against a loss of €2.7 billion.
"The A220 production rate, which is currently at 5 aircraft a month, is expected to increase to around rate 6 per month in early 2022, with a monthly production rate of 14 envisaged by the middle of the decade," the statement said.
On the A320 family programme, Airbus is working to achieve a monthly rate of 65 aircraft by summer 2023. "The recent commercial successes of the A330 programme enable a monthly rate increase from around 2 to almost 3 aircraft at the end of 2022. The A350 programme is expected to increase from around 5 to around 6 aircraft a month in early 2023."
Airbus has updated its 2021 guidance and now targets to achieve 600 commercial aircraft deliveries and adjusted EBIT of €4.5 billion.