AirBridgeCargo collaborates with online platform CargoClaims
Feb 11, 2019: One of the major players in the airfreight industry AirBridgeCargo Airlines (ABC) has collaborated with CargoHub, the cargo logistics quality and compliance platform, for the implementation of the online tool CargoClaims.
The implementation of the tool involved several training sessions and meetings with ABC%u2019s Customer Service team and IT specialists.
The Russian all cargo airline will be able to manage its claims and pre-claims requests, through a user-friendly online tool available at www.airbridgecargo.com or ru.cargoclaims.aero.
The airline informs through a statement: "Customers are now able to submit, update and track the status of their claim in real-time."
Natalia Bogomolova, Global Customer Service director at AirBridgeCargo Airlines highlighted: %u201CCustomers can go online and manage their claims requests easily without additional hurdles. From our side, we will guarantee timely claims handling with all information being available online.%u201D
The airline is taking major steps to create a friendlier digital environment. Initiatives such as implementation of equipment to improve monitoring of shipments, up to partnering with companies, such as Unilode and SITAONAIR.
You may also like:-
---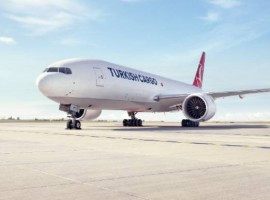 Air Cargo
Continuing its technological investments, the software reduces the error rate at its business processes as well as the costs while improving the employee productivity among other aspects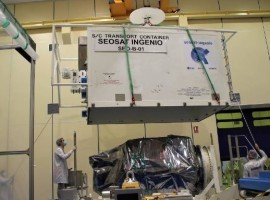 Aviation
SEOSAT-Ingenio is the first Spanish satellite with optical technology, developed primarily by the Spanish space industry led by Airbus in Spain as the prime contractor.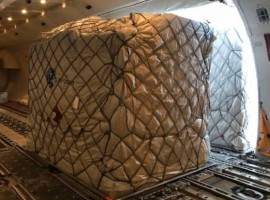 Logistics
Weekly direct flights will depart from Shanghai (PVG) every Monday and from Amsterdam (AMS) each Sunday to service for a post-COVID resurgence in demand during what is traditionally a fourth quarter peak season.