Turkish Cargo launches freighter service to Chennai
Nov 15, 2016: Turkish Cargo has expanded its cargo network with its new freighter service to Chennai (MAA), from November 9, 2016. MAA (Chennai) and CMB (Colombo) cargo services will continue as 1 frequency per week. Turkish Cargo provides the most efficient connections to the leading production and commercial centers across the globe. As from […]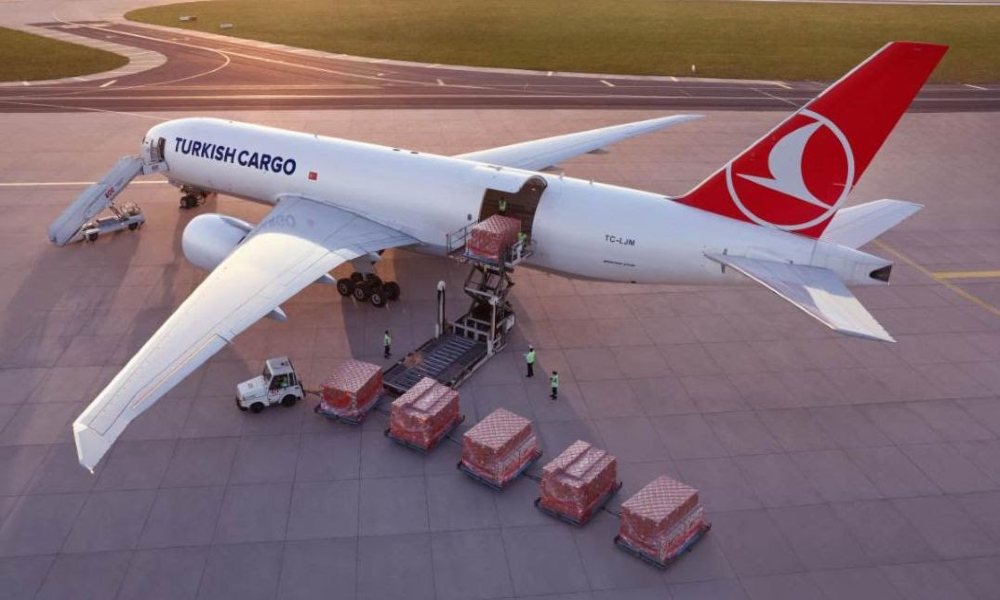 Nov 15, 2016: Turkish Cargo has expanded its cargo network with its new freighter service to Chennai (MAA), from November 9, 2016.
MAA (Chennai) and CMB (Colombo) cargo services will continue as 1 frequency per week.
Turkish Cargo provides the most efficient connections to the leading production and commercial centers across the globe.
As from the beginning of the IATA Winter Schedule 2016-17, Turkish Cargo has been present at 292 destinations, including 64 freighter destinations, in 117 countries by its 13 freighters and 323 passenger aircrafts.
By expanding to new destinations, Turkish Cargo brings its network and quality service to even more customers, meeting the needs of its clients with a careful attention to detail that is part of all aspects of Turkish Airlines.